Carroll County will soon be able to meet its Community Health Improvement strategy of collaborating with schools to provide health care services on-site at schools.
It has been shown that on-site services improve access to healthcare and helps keep students in school, improving both educational and health outcomes.
In working toward the goal, County Health Commissioner Kelly Engelhart, Carrollton Schools Superintendent Dr. David Quattrochi and Brown Local Superintendent Mark Scott worked collaboratively with Aultman Health Foundation to seek funding through the Ohio Department of Health. The funds were made available by Governor Mike DeWine, to promote the operation or enhancement of school-based health centers across Ohio.
Last week, Aultman Health Foundation was awarded $1,906,218 to work with Brown Local, Carrollton, Minerva, Claymont and Tusky Valley school districts to provide primary care, preventative care and behavioral health care to students and staff through telehealth services facilitated through the schools.
The partnership includes health districts in Stark, Tuscarawas and Carroll counties, the five school districts, Eastern Ohio Educational Services Center, and Aultman Health Foundation. The partnership will bring 15 new school-based health centers and will expand the existing school-based health center at Carrollton Exempted Village Schools.
"Brown Local Schools is very excited about our continued partnership with the Carroll County Health Department in expanding health care services for our students and community. By providing access and high-quality support to our students and staff in health care, behavioral health, and preventative care, we will continue to educate and meet the needs of the whole child. The opportunity to be part of ODH Health Center Grant will allow for an extensive and innovative range of services for our student population," said Scott.
"This was a once in a lifetime funding opportunity to develop these services within our schools. We are very excited to be one of the fifteen awards made across the state of Ohio for total state investment of nearly 26 million dollars," Engelhart stated.
"We will be working with each school district who will develop a School-Based Health Center team, to engage each community to develop a service model that works for each district. We will be seeking volunteers to participate in the planning process in the near future."
Services that could be available in the schools include: routine physical exams and wellness checks, acute illness and injury treatment, routine lab tests, health education and counseling, case management for acute and chronic health problems, eye-exams, dental services, asthma and other chronic illness management, immunizations and vaccinations and medication prescriptions.
Anyone interested in participating on the planning committee should contact Scott at Malvern Schools or Quattrochi at Carrollton Schools.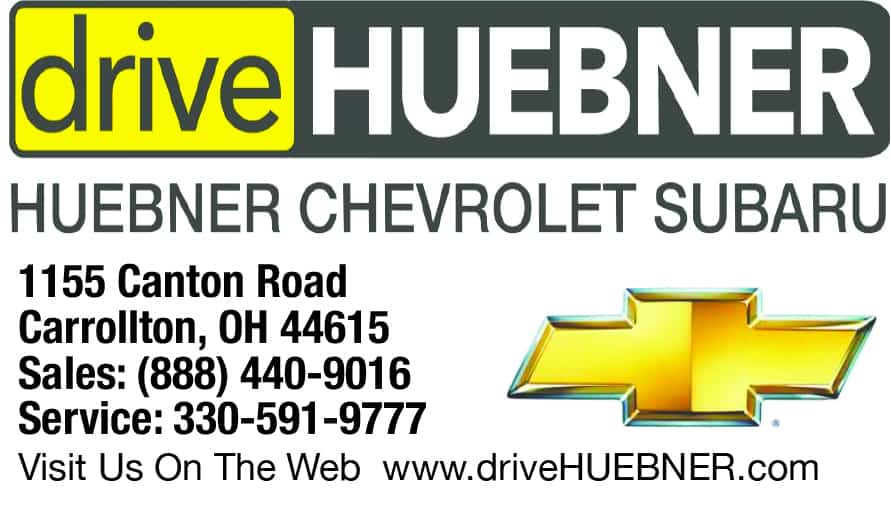 Sign up for our Newsletter
Interested in a monthl roundup of stories? Enter your email to be added to our mailing list.