The jury trial of Audrey Cole, also known as Audrey Branch, is scheduled to begin Jan. 31 in Carroll County Common Pleas Court.
The trial has been rescheduled twice, originally set for Oct. 4, 2021, and then rescheduled for Dec. 6, 2021, and now Jan. 31.
Cole, 34, is charged with murder and felonious assault in the May 3, 2021, shooting death of Matthew Michael Mott, with whom she resided, at 6344 Arbor Rd. NE, Mechanicstown.
Cole is represented by Attorney April Campbell and Atty. Chase Mallory.
County Prosecutor Steven D. Barnett and Assistant Prosecutor Mike Roth will present the state's case.
As of press time Jan. 24, the state's witness list included 11 names: Erica Armstrong, MD, of the Cuyahoga County Medical Examiner's office, Josie Day, Calvin Graham, Erik Light and James Martin, all Sheriff's Dept. personnel, Larry Hootman, David Miller, Nicole Rivera and Michael Roberts, all from the Richfield BCI & I office, Ed Lulla of the Youngston BCI & I office, and Investigator Richard Stauffer of the Prosecutor's office.
The defense had not provided a list of witnesses.
Branch was held in the Carroll County jail on a $500,000 cash bond until it was reduced by Common Pleas Judge Michael V. Repella, II during a Jan. 6 pre-trial to $50,000 cash or surety (with a 10 percent feature) and a GPS monitoring bracelet. A $5,000 cash bond was posted Dec. 8 and Cole was released from jail.
Jury selection is scheduled to begin at 8 a.m. Monday with a pool of 65 prospective jurors. Five days are set aside for the trial.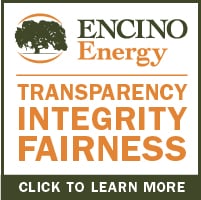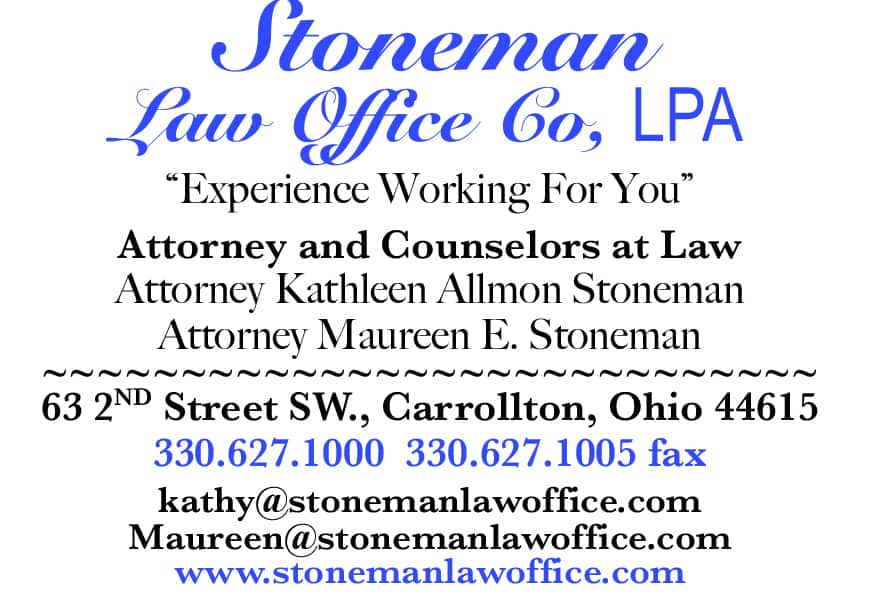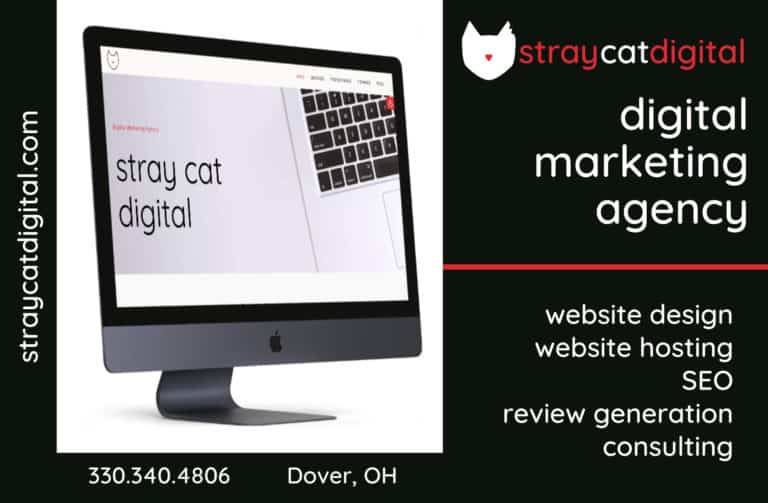 Sign up for our Newsletter
Interested in a monthl roundup of stories? Enter your email to be added to our mailing list.