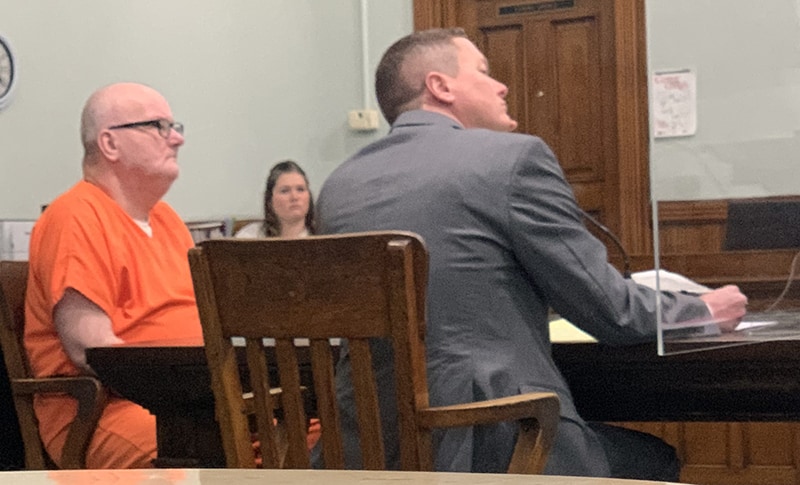 By Leigh Ann Rutledge
Associate Editor
A Malvern man, sentenced to life in prison for the 2021 death of his roommate, was offered words of forgiveness from the roommate's family during a March 17 sentencing hearing in Carroll County Common Pleas Court.
A brother of Scot Hupp, who died Jan. 23, 2021, after Arlen A. Atkinson poured gasoline on Hupp's body, bed and his room, lit the gas on fire and closed the bedroom door, spoke on behalf of the family.
The brother said Scot was one of nine siblings – a close family – and that the family's belief in God got them through the ordeal and to the sentencing day.
He addressed Atkinson, saying the family could forgive him because of their beliefs, but could not forget what occurred. He said the family believes Scot is in heaven and hopes Atkinson finds God while he is in prison and be forgiven so he can also go to heaven.
Public defender Atty. Stephen Kandel, who represented Atkinson, addressed the court, saying Atkinson had no prior criminal record and he has taken responsibility for his actions.
Atkinson then spoke to Hupp's family, reading from a statement written on a piece of paper.
"I am truly sorry for what I've done. I was not properly medicated…I hope you will forgive me for my actions."
"This is astonishing," stated Judge Michael V. Repella, II.
"I have never seen this level of forgiveness. I hope you can find some way to make up for this in prison…You killed him for no reason. This is truly a waste. You are getting 20 years to life because you owned up to what you did, and the family is ok with it."
Atkinson will be eligible for parole after 20 years on the aggravated murder charge, one of eight original charges in the indictment. He was also sentenced to an indefinite 11 to 16 and a half years on the aggravated arson charge, which will run concurrent with the aggravated murder sentence.
The prosecution, represented by Prosecuting Attorney Steven D. Barnett and Assistance Prosecutor Mike Roth, agreed to nolle two counts of murder, a second count of aggravated arson, two counts of kidnapping and felonious assault in exchange for Atkinson's guilty plea to aggravated murder and aggravated arson.
The guilty plea averted a jury trial, which was scheduled to begin April 5.
Atkinson was indicted Feb. 3. 2021, and entered a plea of not guilty by reason of insanity Feb. 16. Repella ordered him to undergo a mental competency evaluation to determine if he was competent to stand trial.
The Forensic Diagnostic Center of District Nine determined he was not competent to stand trial at that time but was restorable within one year if provided a course of treatment. Repella ordered Atkinson spend the next year at Behavioral Healthcare Center at Massillon during an April 2021 court hearing.
In December 2021, after completion of the program at Behavioral Healthcare, Atkinson was found competent to stand trial and the case against him moved forward with the establishment of a trial date.
If Atkinson is released from prison after serving 20 years of the sentence, he must register as a violent offender and with the arson registry. He will be 74 years old when he is eligible for parole.
"This is effectively a life sentence as parole is never guaranteed," Barnett later told The Messenger. "The family supported this sentence because of the finality and certainty of the outcome."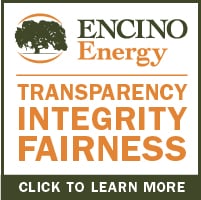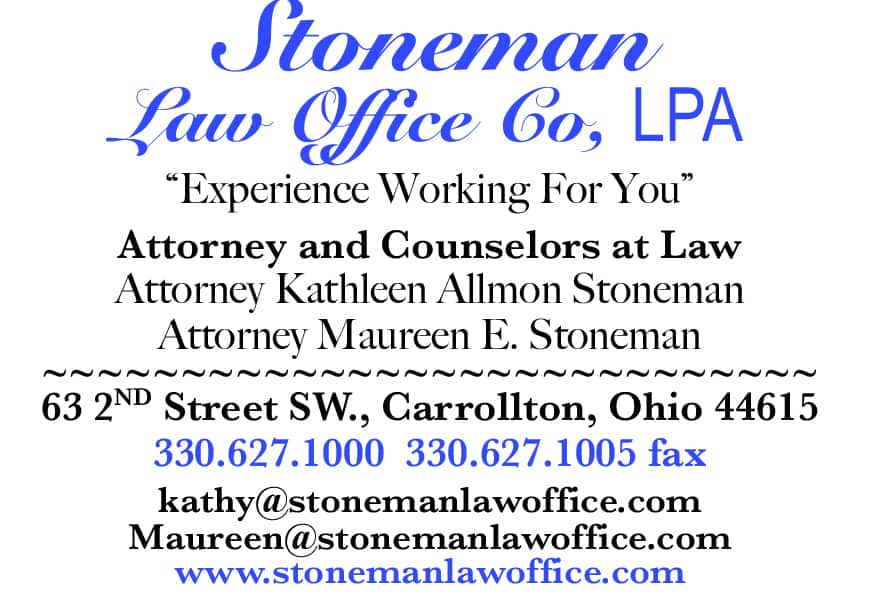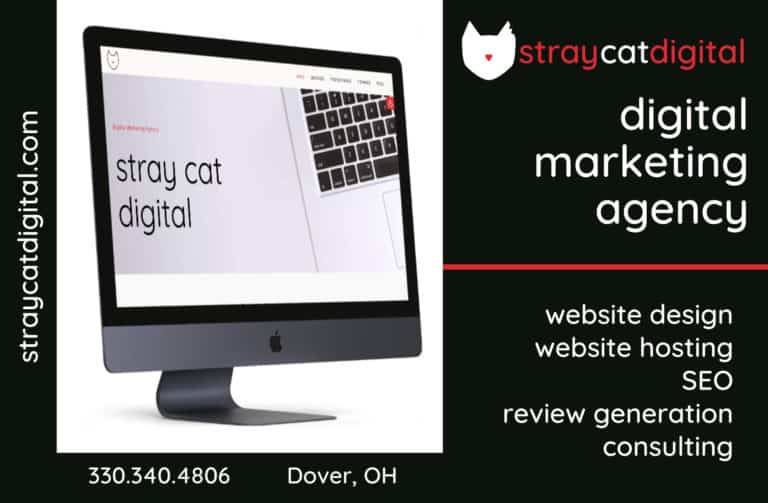 Sign up for our Newsletter
Interested in a monthl roundup of stories? Enter your email to be added to our mailing list.