The Malvern man accused of setting a fire that resulted in the death of his roommate has been found competent to stand trial.
Arlen Allen Atkinson, 54, of Malvern, who remains incarcerated in the county jail on a $2 million bond, was found competent to stand trial during a sanity hearing Dec. 23 with a five-day trial scheduled to begin March 7.
The competency determination came following completion of an in-patient treatment program at Behavioral Healthcare Center (Massillon Psychiatric Center) at Massillon where he was ordered to be hospitalized in April 2021.
Following the determination by Judge Michael V. Repella, II, Atkinson, through his attorney Public Defender Steven Kandel, withdrew a not guilty by reason of insanity plea he entered Feb. 4, 2021, and instead entered a not guilty plea to an indictment charging him with two counts of Murder, Aggravated Murder, two counts of Aggravated Arson, two counts of Kidnapping and Felonious Assault.
Atkinson is charged with starting a fire at a Bellflower Rd., Malvern, residence where he resided with Scot Hupp Jan. 23, 2021.
During a preliminary hearing in Carroll County Municipal Court, where charges were originally files, Richard Stauffer, an investigator for the county prosecutor's office, testified that, during a jailhouse interview, Atkinson told deputies he and Hupp had a verbal disagreement that day.
He retrieved a gas can from a detached garage and went into the one-and-a-half brick story bungalow home where Hupp was lying on the bed.
Stauffer testified Atkinson told him he poured the gas on Hupp, his bed and the room. He lit the gas on fire and closed the bedroom door. Hupp sustained burns over 75 percent of his body, which ultimately resulted in his death.
A pre-trial hearing is scheduled Jan. 6 at 10 a.m.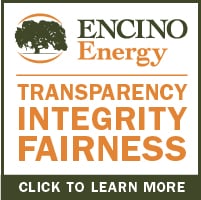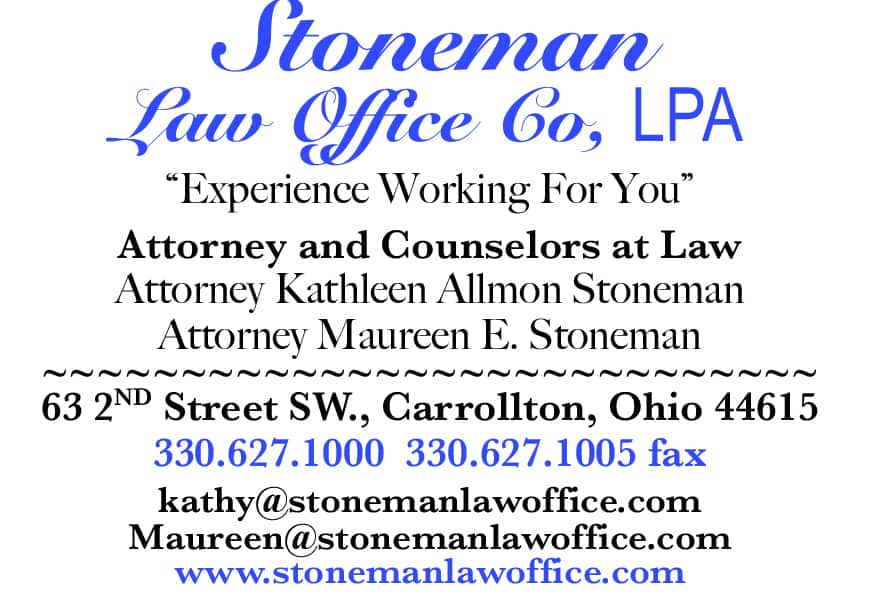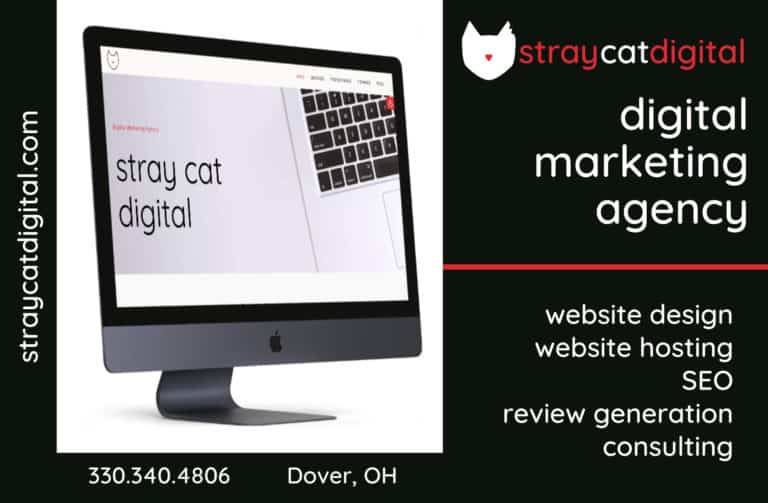 Sign up for our Newsletter
Interested in a monthl roundup of stories? Enter your email to be added to our mailing list.