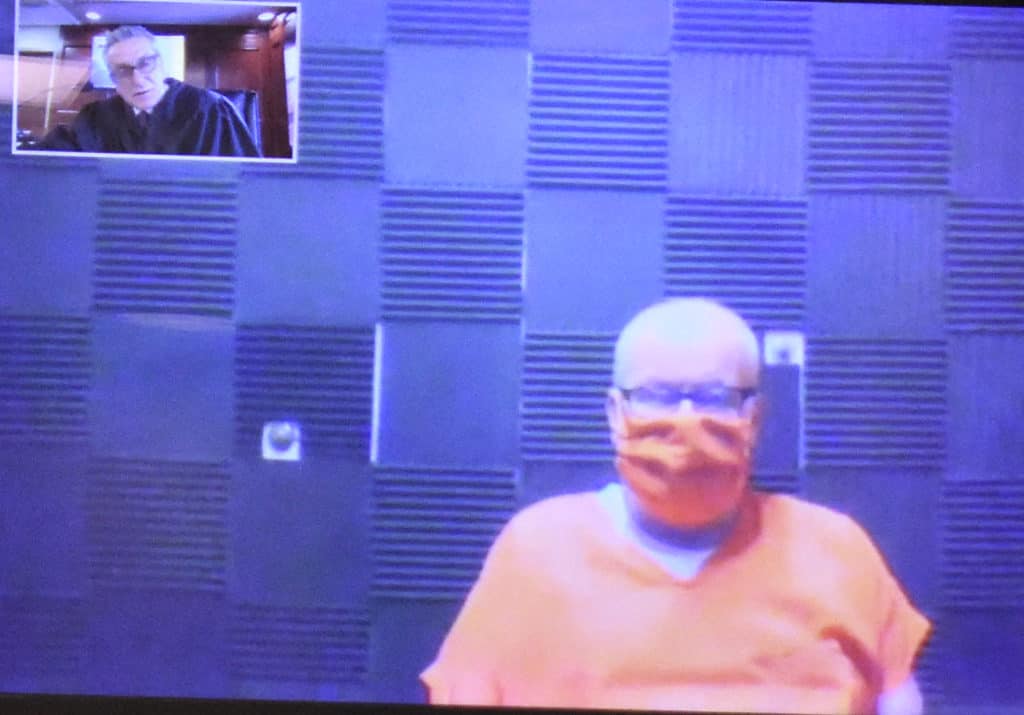 CCM Staff
Report
Arlen Allen Atkinson of 2101 Bellflower Rd., Malvern, was found incompetent to stand trial during a competency hearing April 12 in Common Pleas Court.
Atkinson, 53, is charged with one count of Aggravated Murder, two counts of Murder, two counts of Aggravated Arson, two counts of Kidnapping and one count of Felonious Assault in connection with the Jan. 23 fire and death of his roommate, 58-year-old Scot Hupp.
Atkinson filed a motion with the court Feb. 26 suggesting incompetency to stand trial. Judge Michael V. Repella, II ordered a mental evaluation be conducted by Forensic Diagnostic Center of District Nine.
Repella ordered Atkinson to spend the next year at Behavioral Healthcare Center at Massillon (Massillon Psychiatric Center) based on a report submitted March 29 by Andrew Reisner, Psy.D. of the Diagnostic Center of District Nine. In the report Reisner noted Atkinson is mentally incompetent to stand trial at this time but is restorable within one year, if provided a course of treatment.
Atkinson remains on a $2 million bond and cannot leave the Behavioral Healthcare Center premises.
Statutory speedy trial provisions remain tolled and the case is continued for a hearing that will be scheduled after a report from the treating physician is received by the court, at least 14 days prior to the end of the one-year period.
Atkinson told deputies during a jailhouse interview he and Hupp had a verbal disagreement Jan. 23 and he retrieved a gas can from a detached garage and went into the house where Hupp was lying on a bed.
Atkinson told deputies he poured gas on Hupp, his bed and the room, lit the gas on fire and closed the door.
Hupp sustained burns over 75 percent of his body, which ultimately resulted in his death.
Atkinson originally pled not guilty to the charges but withdrew the plea and entered a not guilty by reason insanity plea Feb. 16.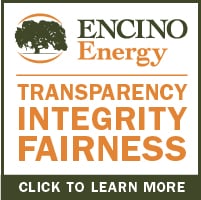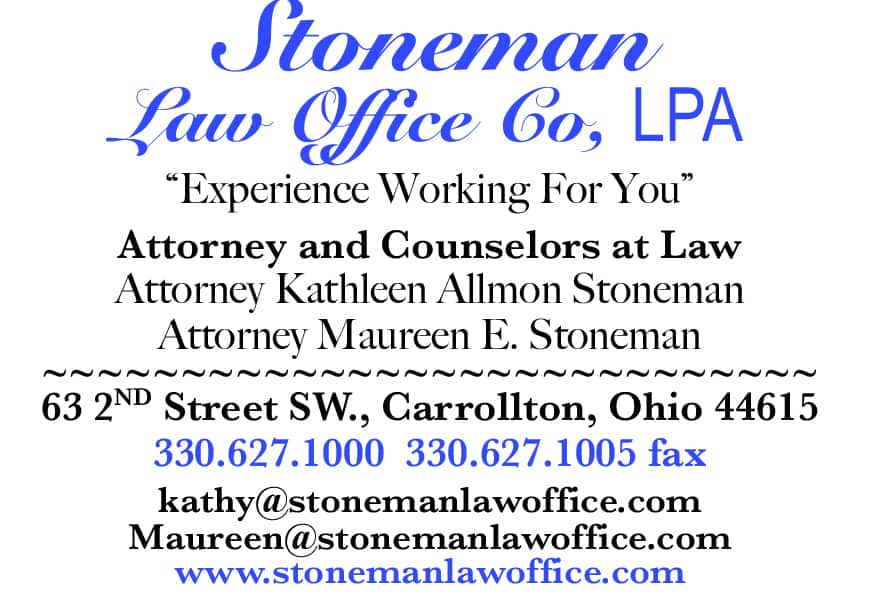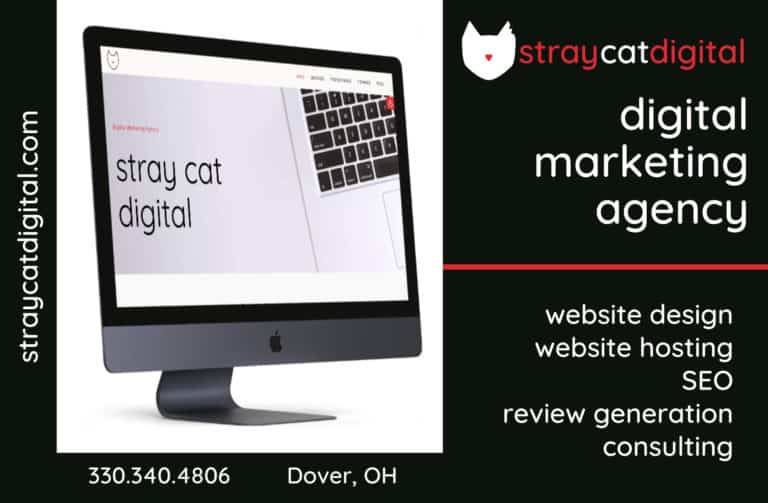 Sign up for our Newsletter
Interested in a monthl roundup of stories? Enter your email to be added to our mailing list.