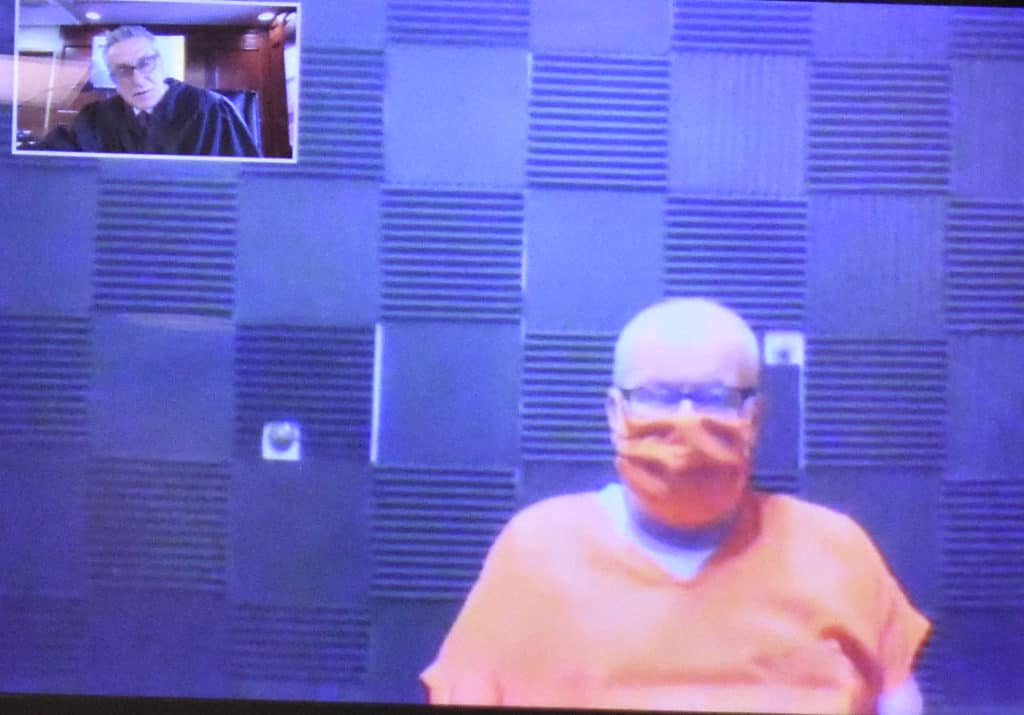 The Malvern man charged with aggravated murder in the January death of his roommate has been found competent to stand trial.
A judgment entry filed Oct. 1 in Carroll County Common Pleas Court stated an evaluation conducted by James Ponatan PHD, of Behavioral Healthcare concluded with a reasonable degree of psychological certainty that Arlen Allen Atkinson, 54, of 2101 Bellflower Rd. Malvern, has been restored to competency. As such, he is capable of understanding the nature and objective of the proceedings and can assist in his defense.
Atkinson was admitted to Behavioral Healthcare Center in Massillon (Massillon Psychiatric Center) April 12 following a mental evaluation by Forensic Diagnostic Center of District Nine which concluded Atkinson was incompetent at that time to stand trial, but was restorable to competency within one year if provided a course of treatment.
He is charged with aggravated murder, two counts of murder, two counts of aggravated arson, two counts of kidnapping and one count of felonious assault in connection with Jan. 23 fire that in the home where he resided with 58-year-old Scot Hupp.
In a jail interview, Atkinson told deputies he and Hupp had a verbal disagreement and he (Atkinson) retrieved a gas can from a detached garage and went into the house where Hupp was lying on a bed.
Atkinson said he poured gas on Hupp, his bed and the room, lit the gas on fire and closed the door. Hupp sustained burns over 75 percent of his body, which ultimately led to his death.
Atkinson was indicted Feb. 3 by a Carroll County grand jury and entered a not guilty plea, but withdrew that plea and entered a not guilty by reason of insanity plea Feb. 11.
Atkinson was remanded to the custody of the Carroll County Jail and the matter was continued for a hearing at the call of the court. He remains on a $2 million bond.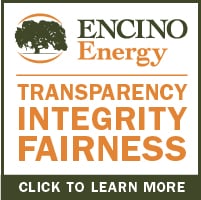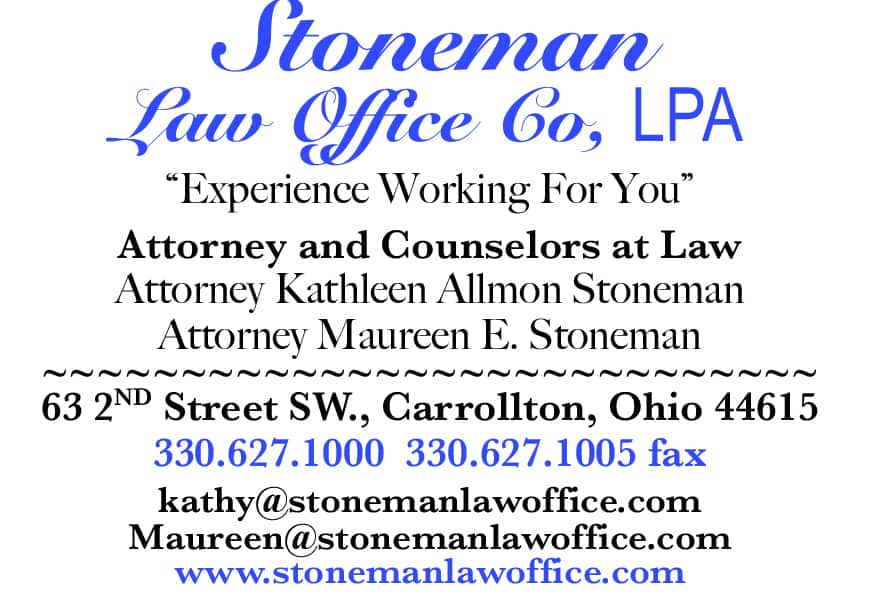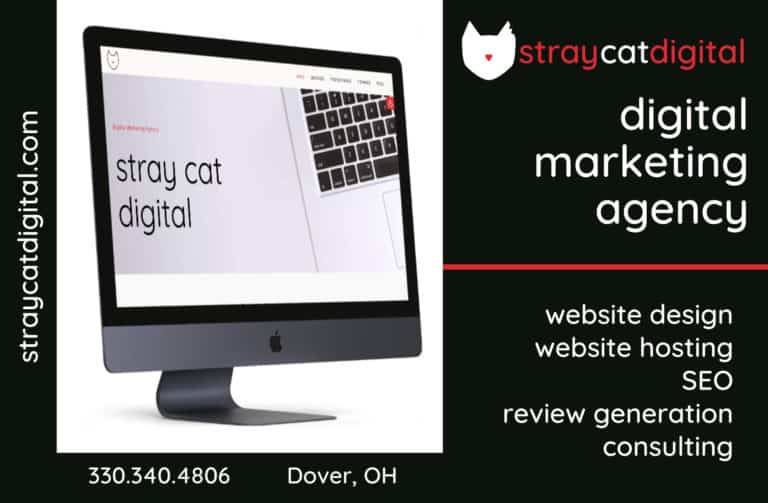 Sign up for our Newsletter
Interested in a monthl roundup of stories? Enter your email to be added to our mailing list.