Tuesdays – Carrollton Rotary meets at noon at St. John's Villa.
May 26 – Free Community Blessings Dinner at Perry Twp. Hall from 5-7 p.m. Drive-thru only. For information, call 330-627-7593. Sponsored by Perrysville and Pleasant Hill United Methodist Churches.
May 28 – Friday night dinner at Vet's Club on Brenner Rd. featuring Swiss chicken from 5-8 p.m. Open to the public.
June – Mondays – Lunch 11 a.m. – 1 p.m. by donation at the West Twp. Community Center on SR 212 in New Cumberland. Includes many sides, dessert and a drink. Plus, The Loft Resale Shop open 10 a.m. – 1 p.m.
June 2 – Spikeman "DJ to the Cars" World Tour XXXIII at Loudon Motors Ford, 3476 Union Ave. SE, Minerva, from 12-4 p.m.
June 5 – All-You-Can-Eat Breakfast at Loudon Twp. Community Center 7:30-10 a.m. Dine-in or carryout. Mask required. By donation. For info, call Donna at 330-340-5298 or Judy, 330-323-5610.
June 5 – Spring Plant Sale/Craft & Vendor Blender from 9 a.m. to noon at Bluebird Farm Park Amphitheatre.
June 6 – Spikeman "DJ to the Cars" World Tour XXXIII at The Nest, 107 S. Main St., Magnolia, from 5-8 p.m. for a cruise-in.
June 7 – Gnome felting class with Lori Baughman at 6 p.m. at the Carroll County Arts Center. Register at 330-627-3739.
June 8 – Four watercolor classes with Cheri Bell 4-6 p.m. Other dates are June 15 and 29 and July 6. Cost is $100 for all four with all supplies provided. Call the Carroll County Art Center at 330-627-3739 to register.
June 11 -Burger Night 4-7 p.m. Scio Fire Hall 318 West Main St. Burger-Hot off the grill/fair fries/drink $7; Hot Dog-Hot off the grill/fair fries/drink $5. Sponsored by Scio Vol. Fire Dept.
June 12 – Bluebird Farm Park Summer Concert Series at 7 p.m. at the Amphitheatre on Alamo Rd. SE, Carrollton, featuring Karri Fedor & Kerosene. Cost is $7 per vehicle. Bring lawn chair/blanket. Food & beverages available.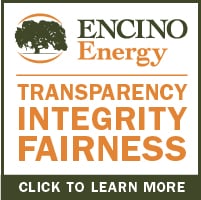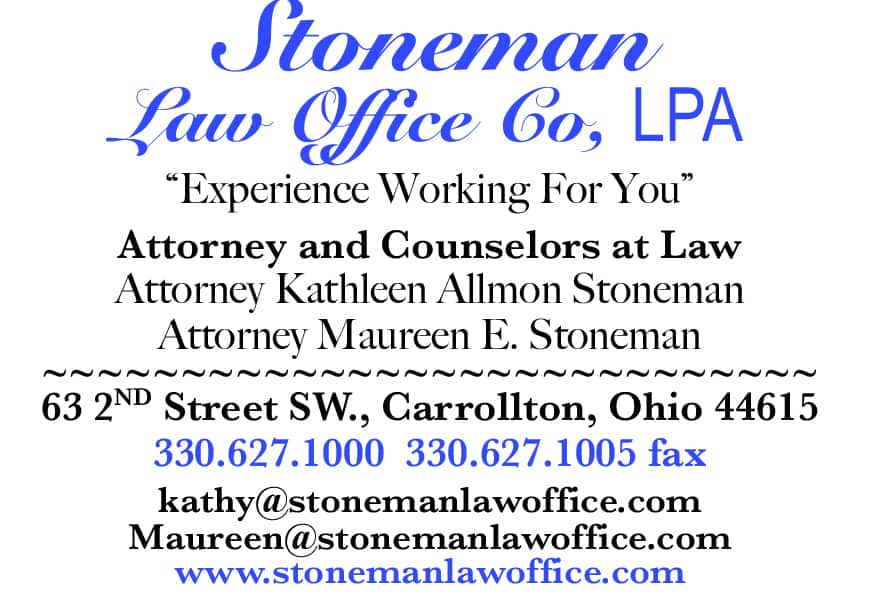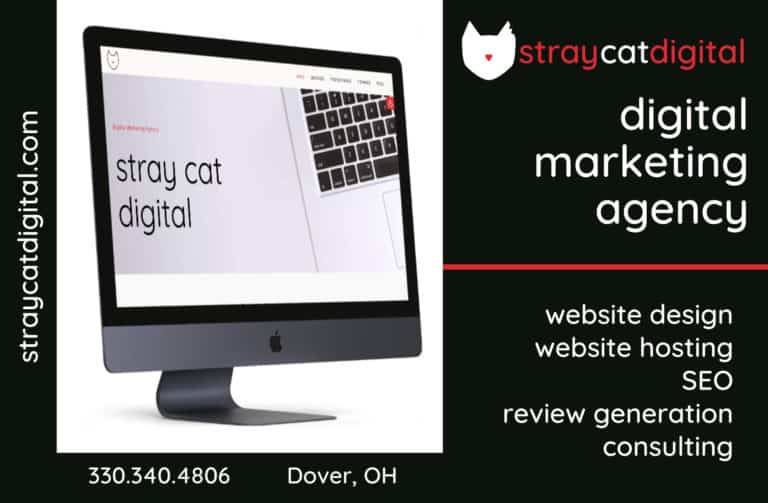 Sign up for our Newsletter
Interested in a monthl roundup of stories? Enter your email to be added to our mailing list.