CCM Staff Report
Carrollton crowned two champions and Minerva one at the 26th annual Top Gun wrestling tournament Jan. 13 and 14 at Alliance.
2023 marked the return of the top-rated tournament after a two-year absence due to COVID.
The Warriors earned third place in the team standings with 125.5 points, narrowly missing the runner-up spot, claimed by Streetsboro with 128.5 points. Nordonia won the title with 163 points. Minerva placed 12th with 86.5 and Malvern 20th with 63 in the field of 43 teams.
Carrollton was led by individual champions Landon Jenkins at 106 pounds and Josh Carman at 138. Three other members of Coach Joe McGee's team earned podium spots. Kail Snair (113 lbs.) placed third as did 126-pounder Levi Pidgeon. Ben Zinda (190 lbs.) stepped on the podium in the seventh place slot.
Kaiden Haines (190) earned Minerva's championship while teammate Andy Strader (126) placed second. Tyson Clear (157) placed fourth and Zach Babiczuk (215) 8th for the Hornets.
Carrollton
Jenkins, a junior and the number one seed, won the title with a 6-1 decision over West Holmes freshman Peyton Martin. He made his way through the bracket with a 16-0 technical fall over Stamatios Paxos of Hoover, 3-0 win over Anthony Sindelar of Streetsboro and 4-1 win over Colin Hering of Berkshire.
Carman, a junior, pinned his way through the bracket to the championship match where he earned a10-4 decision over Joseph Riggs of Huntington. After a bye in the first round, Carman pinned John Peterson of Olentangy Berlin in 37 seconds, Hunter Smith of Streetsboro in 1:54 and Christian Fried of Western Reserve Academy in 4:20.
Snair, a junior, earned a 15-4 major decision over Bobby Minor of Point Pleasant to place third. After a first-round bye, he worked his way through the bracket with a pin of Aidan Carone of Streetsboro in 2:26 before falling 6-3 to Mason Tyler of West Homes and moving to the consolation bracket.
Pidgeon pinned Bradyn Wolfe of Northwest in 1:50 in the battle for third place. After a first-round bye he earned a 9-1 major decision over Luke Martin of Olentangy Berlin and a 6-2 decision of Luke Stanley of Marlington before falling 7-4 to Tyler Scharrer of Canfield 7-4.
Zinda, a senior, won by forfeit over Bladon Garland of Newcomerstown to place seventh.
"All the boys wrestled hard and we had a solid showing," said McGee. "Some boys came up just short of their goals, but every match is a chance to learn, and I think we learned from all of them.
"Snair and Pidgeon both lost close bouts in the semis and I believe they could have been at the top of the podium as well. Jenkins and Carman are tough hard-nosed kids. They've wanted to wrestle at Top Gun since they were in youth watching the high school guys wrestle in it and they didn't disappoint. They will soak it up for now but we're back to the grind on Monday for their overall goal. We're proud of all the boys!"
Haines, a senior, won the championship title with a 7-2 over the 1 one seed, Hunter Hutcheson of Madison. Haines pinned his first two opponents, Sam Brunner of Streetsboro (23 seconds) and Jackson Eddy of Alliance (43 seconds), before earning a 4-0 decision of Trent Thomas of Bedford in the semifinals.
Strader, a senior, lost 9-5 to Schrarrer in the title bout after posting a 1:41 second pin over Grady Toye of West Holmes, 5-4 decision over Marco Cartella of Western Reserve Academy and pinning Wolfe in 1:12.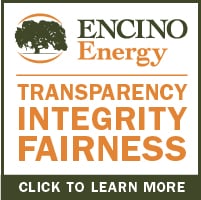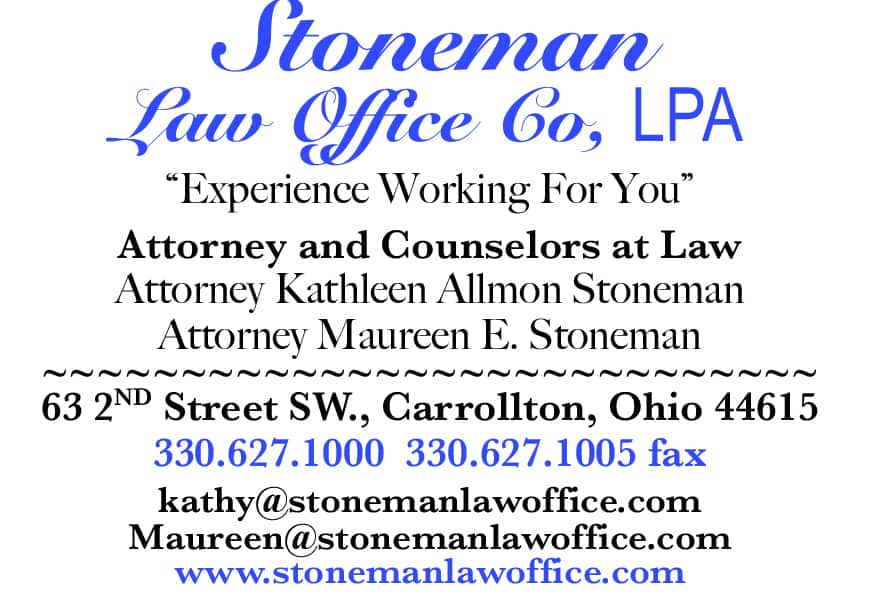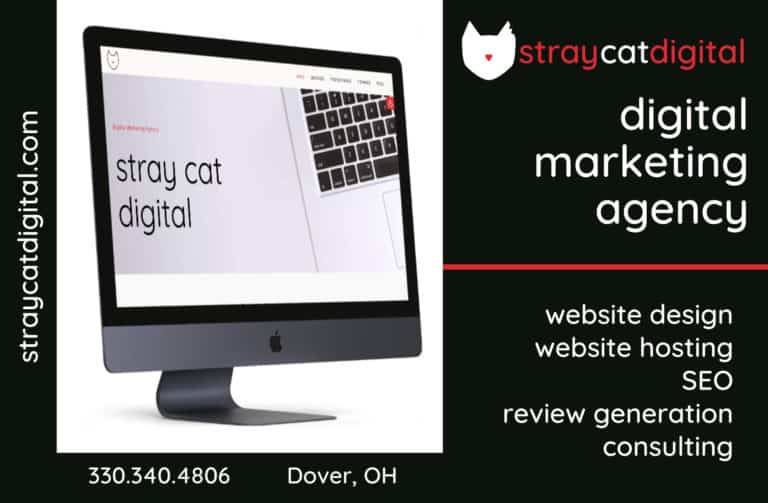 Sign up for our Newsletter
Interested in a monthl roundup of stories? Enter your email to be added to our mailing list.