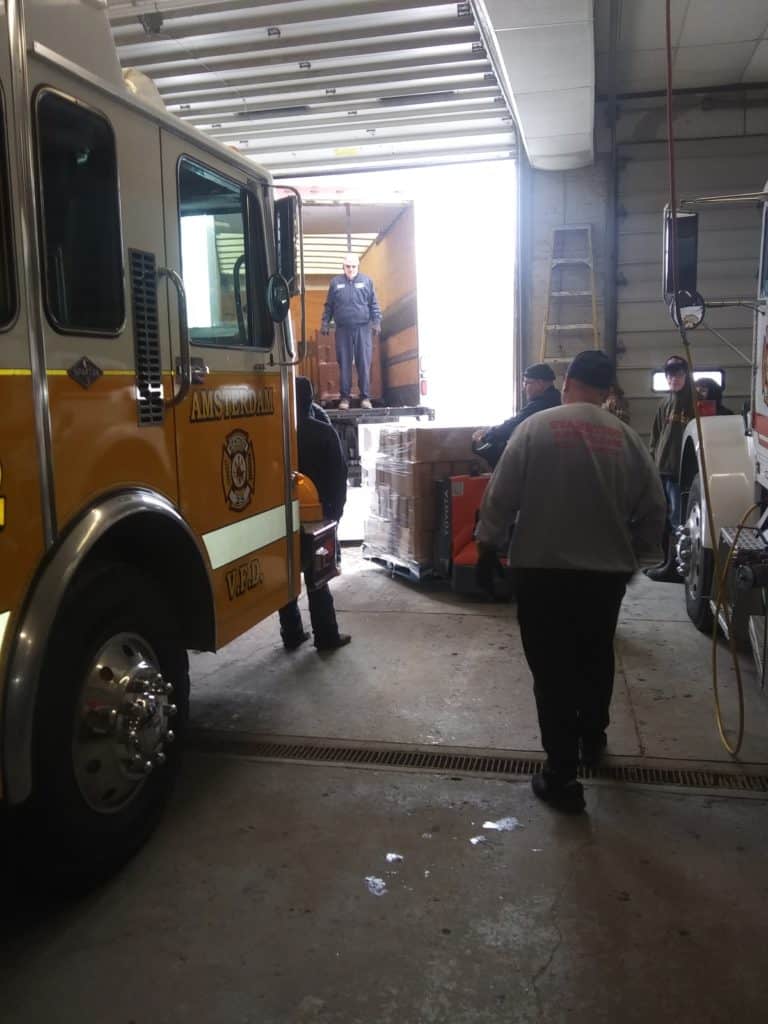 By Eric Lowe
CCM Reporter
The colder the weather is for an extended period of time; the more water main breaks occured. This happened in Jefferson County, affecting many villages on the northern end of the county, when a 12-inch main line incased in another line ruptured in East Springfield Sunday evening, Jan. 23.
Water use caused the main supply tower in East Springfield to run dry Monday morning, causing many residents to be without water. A Jefferson County Water and Sewer Department representative spoke to a Carroll County Messenger reporter regarding the breakage. A spokesman for the water department said they dispatched outside contractors on the scene of the breakage, and it took many hours to find the break. They had to cut each end of the pipe and reattach a new one. It appeared the break was underneath SR 43.
Edison Local schools were cancelled Monday, including John Gregg Elementary.
The water department sent water supplies for residents to be distributed at the following fire departments: East Springfield, Richmond, Bergholz and Amsterdam.
The spokesman mentioned water may not be supplied until Tuesday, Jan. 25 After the water is repaired and being delivered to residences through the repaired line, Jefferson County Water Department recommends a 48-hour boil alert.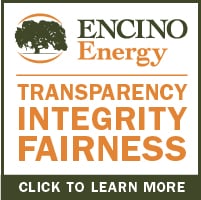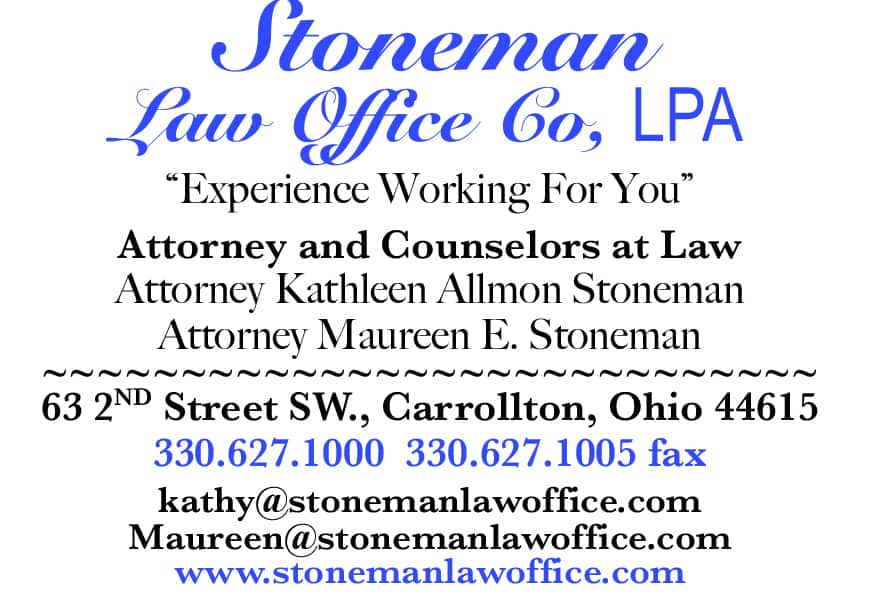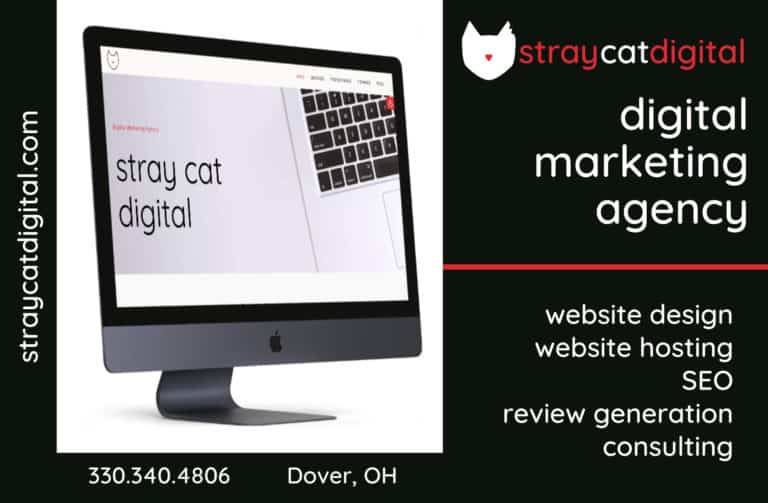 Sign up for our Newsletter
Interested in a monthl roundup of stories? Enter your email to be added to our mailing list.