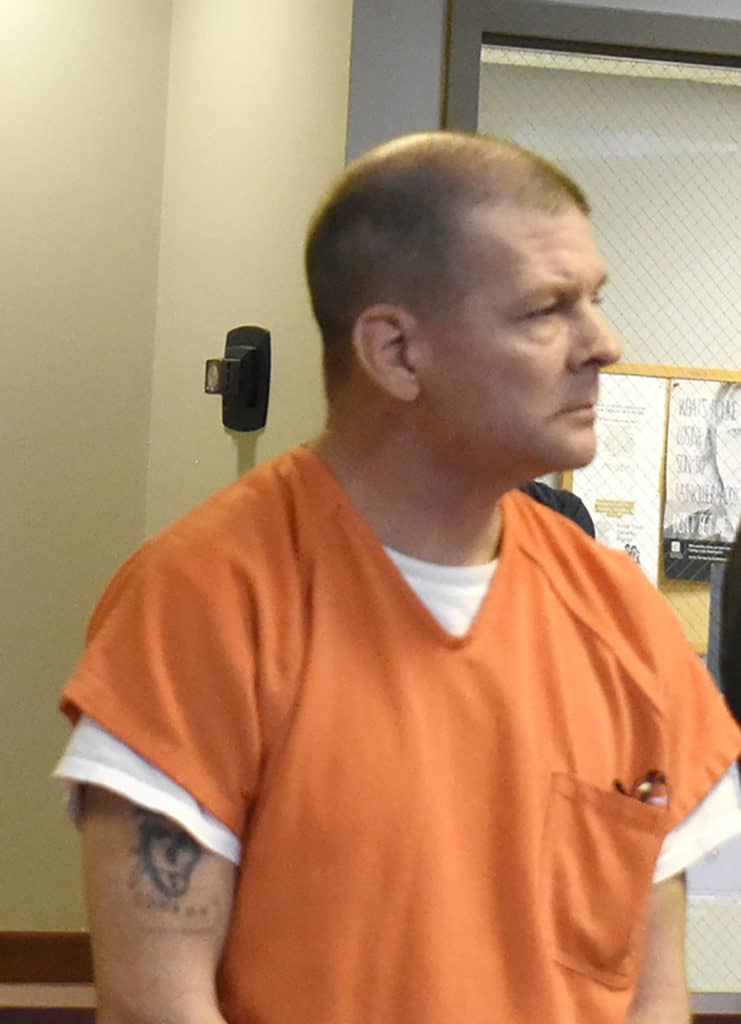 Court to conduct new sentencing hearing
The Seventh District Court of Appeals reversed and vacated two convictions for pandering sexually oriented material involving a minor (importing the material into the state of Ohio) in the case of Gary D. Lee, Jr. of Carrollton last week and upheld his conviction on two counts pandering obscenity involving a minor (possession of obscene material).
Lee, who was 45 at the time, was convicted Jan. 27, 2020, by a Carroll County petit jury on all four charges.
At a sentencing hearing Feb. 7, Carroll County Common Pleas Judge Michael V. Repella, II merged the two possession convictions with importing convictions and sentenced Lee to five years in the Ohio Department of Corrections (ODC) on each charge. The sentences were to be served consecutively.
Lee, through Attorney Aaron Kovalchik of North Canton, filed an appeal, challenging the sufficiency and weight of the evidence presented at trial.
In his appeal, Lee argued the evidence presented to show a person in one of the sexually-oriented pictures stored on a micro-SD card was a minor was based on speculation, that the state failed to establish he viewed the two images at issue, or that he was aware the images were stored on the card, which he admitted he owned.
He also argued the state failed to identify the source of the images or that he brought them into the state of Ohio.
The appeals court upheld the convictions of possession of the photographs, but ruled the prosecution did not offer evidence to prove Lee brought the pictures in to the state of Ohio. Therefore, the appeals court reversed and vacated the importing convictions and ordered Repella to schedule a new hearing and sentence Lee on only the possession charges.
In its opinion, the appeals court noted the only evidence offered by the prosecution at the trial relating to Lee importing the two sexually-oriented photos into the state of Ohio came during closing arguments when Prosecuting Attorney Steve Barnett stated it "was likely" the images were taken from the internet and placed on the card. They also noted the only evidence as to the age of the girl in one of the photos was when Captain Troy Watson "guessed" the age of the girl in the second image.
At the conclusion of the state's case during the trial, Kovalchik moved for dismissal, saying the state failed to offer evidence of the actual age of the girl in the photo and that no evidence was presented to show Lee brought the photos into the state of Ohio. Judge Repella overruled the motion.
The appeals court noted Lee cannot be prosecuted again on the importing charges.
A resentencing hearing on the two charges that were affirmed will be scheduled by the court.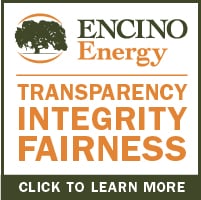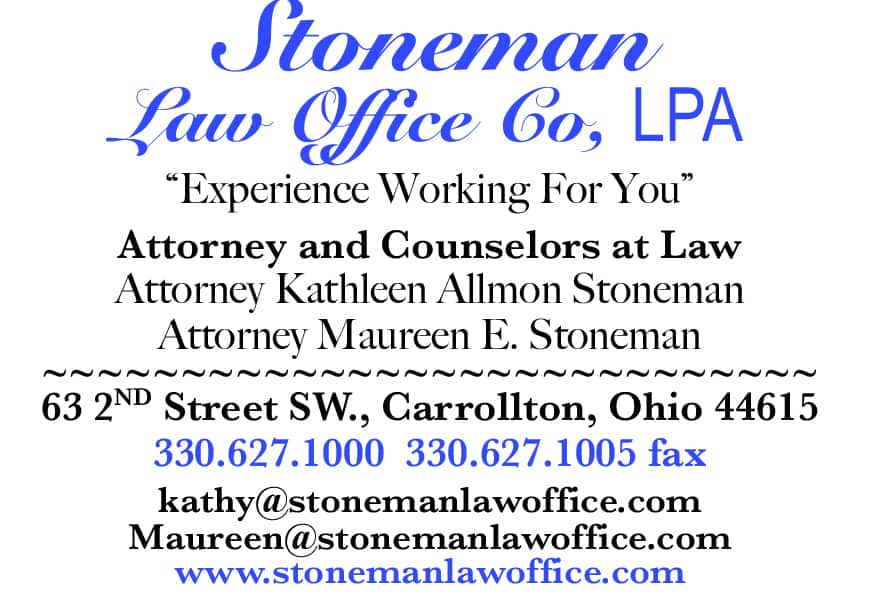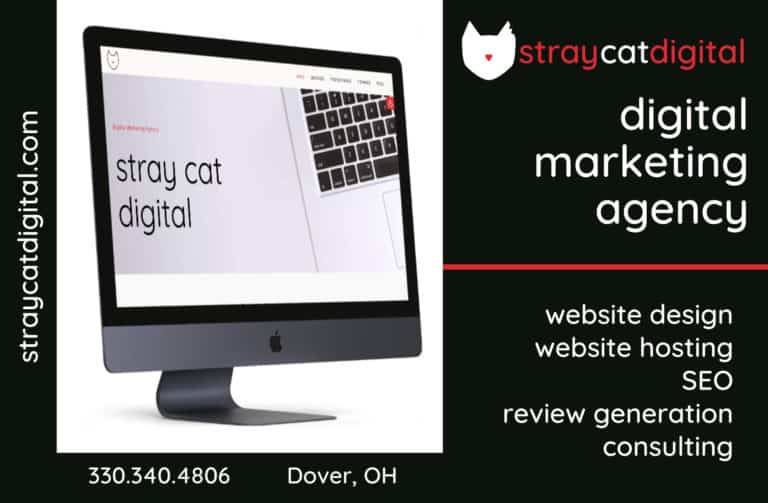 Sign up for our Newsletter
Interested in a monthl roundup of stories? Enter your email to be added to our mailing list.