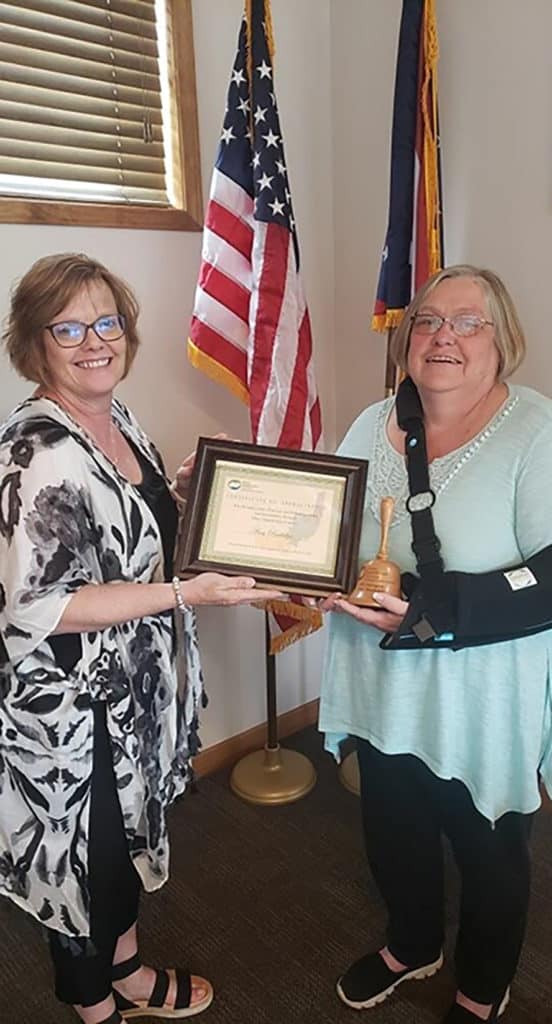 Ohio's Appalachia Country (OAC) presented Amy Rutledge, former Carroll County Convention and Visitors Bureau executive director, the 2020 OAC Champion Award April 14 during the quarterly meeting.
The award was presented in appreciation of Rutledge's extraordinary efforts, and significant and long-term contribution to the organization as well as the travel and tourism industry in Appalachia Ohio.
She will now be recognized as an OAC Honorary Member. Honorary membership is offered to an individual who has made a significant and long-term contribution to the Ohio Appalachia Region through their involvement in the field of tourism by attracting travelers to visit and explore Appalachia Ohio. This recipient is to be an individual who believes the promotion of tourism and economic development of Appalachia Ohio is of prime importance. This individual is also a recipient of the Ohio Appalachia Country Champion Award.
Rutledge, a lifelong resident of Carroll County, served as the executive director for the Carroll County Convention and Visitors Bureau for 20  years and nine years with the Carroll County Chamber of Commerce.
She served as president of the OAC for two four-year terms and was the Northeast Region representative for six years.
Ohio's Appalachian Country encompasses 32 Ohio counties, from the edge of Cincinnati to the edge of Cleveland. It is part of 13 states designated as Appalachian by the Appalachian Regional Commission, due to several intrinsic factors, including geography, industry and culture.
Ohio's Appalachian Country, Inc is a group of representatives from Ohio's 32 Appalachia counties. The group works together toward the common goal of promoting tourism and fostering tourism development and believes tourism is the most sustainable form of economic development for the region. OAC operates as a non-profit tourism association.
OAC partners include the Governor's Office of Appalachia, tourism organizations operating in the region, along with attractions, parks, shopping, dining, and lodging businesses.
In addition to producing a website, OAC also produces a bi-annual Travel Guide, available for viewing on the website. Cooperative marketing opportunities, networking, group tour marketing and professional workshops are also offered to its members.
For more information about Ohio 's Appalachia Country visit appalachianohio.com.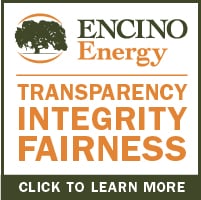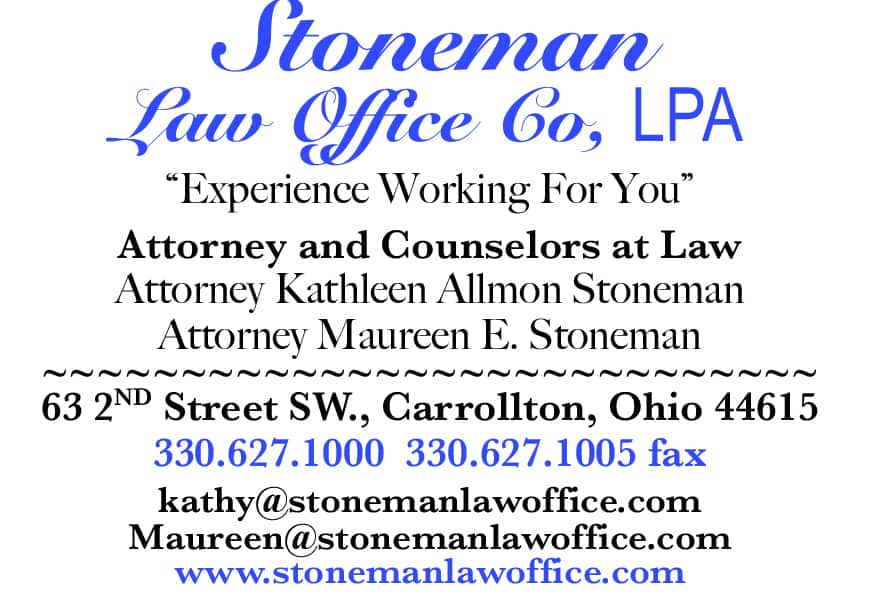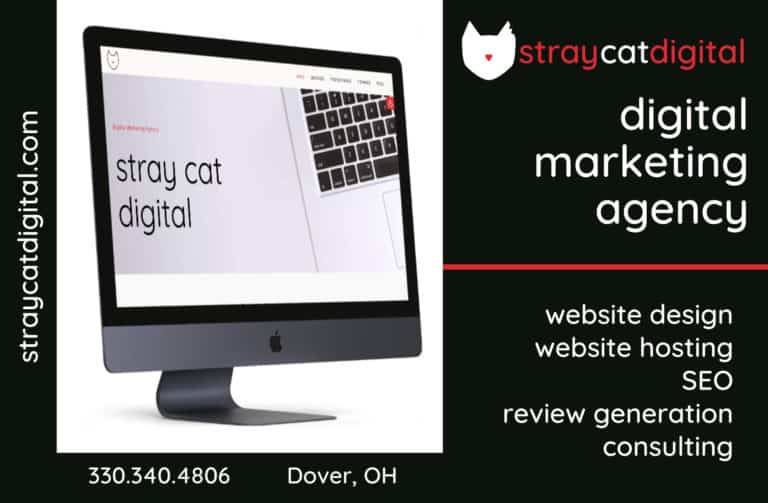 Sign up for our Newsletter
Interested in a monthl roundup of stories? Enter your email to be added to our mailing list.