An Amsterdam woman indicted by the Jefferson County grand jury will not be tried for at least a year.
Meredith L. Wright, 33, (at time of arrest), was indicted on one count of Aggravated Arson, a felony 2) Feb. 5 by the grand jury. She was charged in connection to a fire Dec. 20, 2019, that began in the home where Wright resided, at 106 Front St., Amsterdam. The fire spread to the home an adjacent home, destroying both homes.
Wright was originally arraigned and bond set during a Dec. 27, 2019, video conference. The case was bound over to grand jury during a Dec. 30, 2019, pre-trial hearing.
Wright's case was to be presented to the Jan. 8 grand jury session, but she was undergoing a court-ordered mental evaluation at Athens at that time.
Wright appeared before Judge Michelle G. Miller in Jefferson County Common Pleas Court Feb. 12 and, through her counsel, pled not guilty and not guilty by reason of insanity. The defense attorney raised the issue of Wright's competency to stand trial and her mental condition at the time of the alleged offense. The court ordered her to be examined by Forensic Diagnostic Center of District Nine, Inc. in Byesville.
Atty. Steven A. Stickles was appointed to represent Wright Feb. 13. A hearing regarding Wright's Competency and Sanity Evaluation was held March 19. At this time, Wright was being held in Jefferson County jail. Andrew D. Reisner, Psy.D. of Forensic Diagnostic Center of Byesville, determined Wright was incompetent to stand trial at that time and there is substantial probability she will become competent within one year if she is provided with and complies with the treatment plan determined by Appalachian Behavioral Health. A review hearing is scheduled Oct. 19 at 10 a.m. before Judge Miller.
Wright was ordered to undergo treatment/restorative education and comply with any and all requirements for treatment by the Ohio Department of Developmental Disabilities. Wright is committed to Appalachian Behavioral Health while undergoing treatment, rehab and/or education.
Amsterdam Fire Dept. was toned to the fire at 5:40 a.m. and remained on scene until 10:17 a.m. Around 30 firefighters were on scene. Mutual aid was provided by Bergholz, East Springfield, Loudon Twp., Richmond and Unionport. A representative from the State Fire Marshal's office investigated the incident.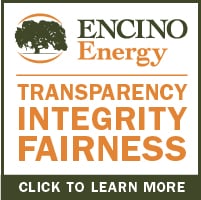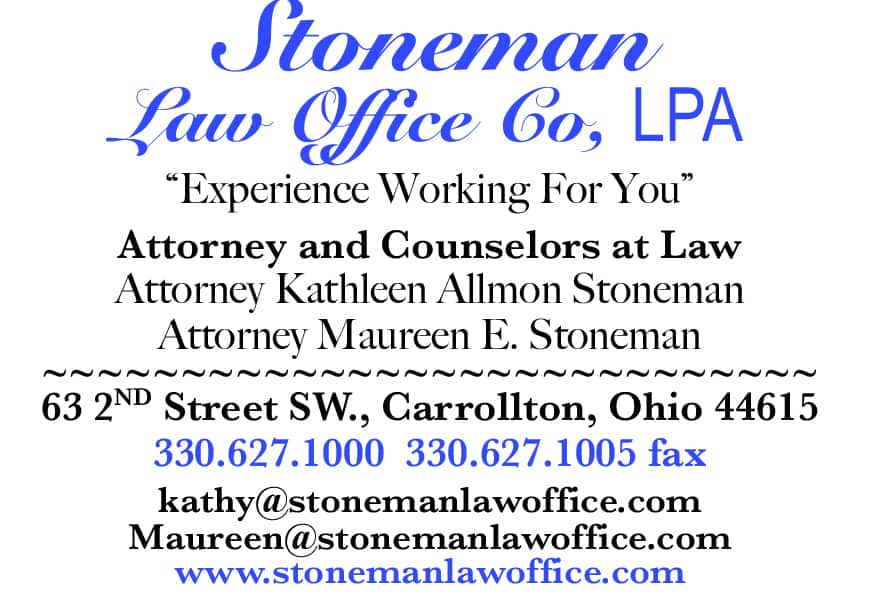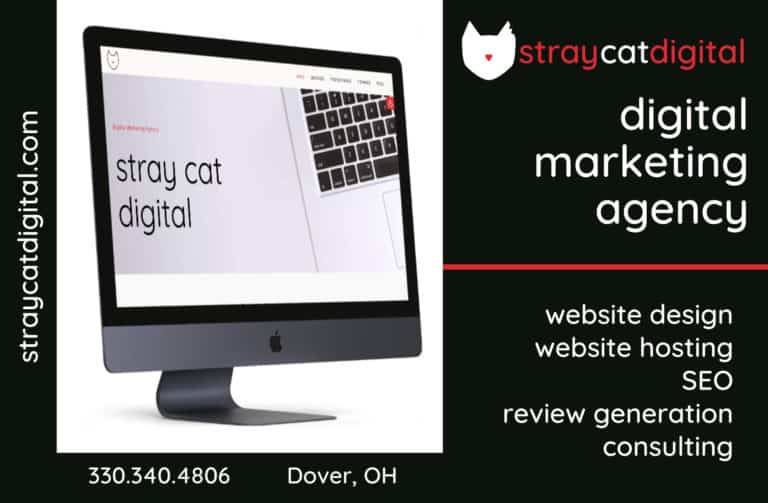 Sign up for our Newsletter
Interested in a monthl roundup of stories? Enter your email to be added to our mailing list.