By Eric Lowe
CCM Contributor
A Jefferson County man remains in jail following a domestic incident Dec. 12 in Amsterdam.
David Hinerman, 45, of 118 Arch St. is charged with fourth degree domestic assault and second degree felonious assault.
Jefferson County Sheriff Deputy Josh Stewart was dispatched to the Arch St. residence and two neighboring homes shortly after 6 p.m. in reference to a domestic dispute between David Hinerman and his girlfriend.
According to a report filed by Stewart, two 911 calls were received from two separate neighbors regarding a domestic abuse that was taking place. Deputies interviewed both witnesses and the victim and determined there was probable cause to detain Hinerman, who was on the scene during the investigation.
A witness stated Hinerman came to his home saying, "I think I killed her,", referring to his girlfriend. The report said following the altercation, Hinerman told a witness his girlfriend "stabbed him in the neck so he beat her up."
Additional deputies were dispatched to the scene where they made contact with Amsterdam EMS personnel, who had the victim in the back of the ambulance, where she was being treated. Deputies reported numerous injuries across her entire body, including a swollen black eye, several cuts and scrapes on her legs as well as several minor scrapes on her arm. She was disoriented as well, they noted.
The victim told authorities Hinerman attacked her inside the residence, punching her several times and dragging her by her hair throughout the home. After she was dragged into the kitchen by her hair, she was able to escape via the front door and ran toward an adjacent home with Hinerman in pursuit.
When he caught up with the victim, Hinerman began shoving her into a parked vehicle knocking her over. Witnesses claim Hinerman was standing over his girlfriend, claiming she stabbed him.
Hinerman later claimed he had not been stabbed, but was stuck with a syringe. After searching the home where the incident occurred, authorities were unable to locate blood or needles in the home, though there did appear to be signs of a struggle.
Amsterdam EMS transported the woman to Trinity West Hospital where she was treated and released. Hinerman was also transported to Trinity West Hospital. After being medically cleared, he was transported to the Jefferson County Jail.
A preliminary hearing was held Dec. 21 in Jefferson County District Court 2 in Wintersville.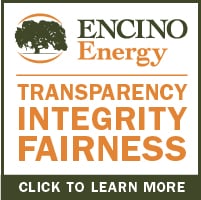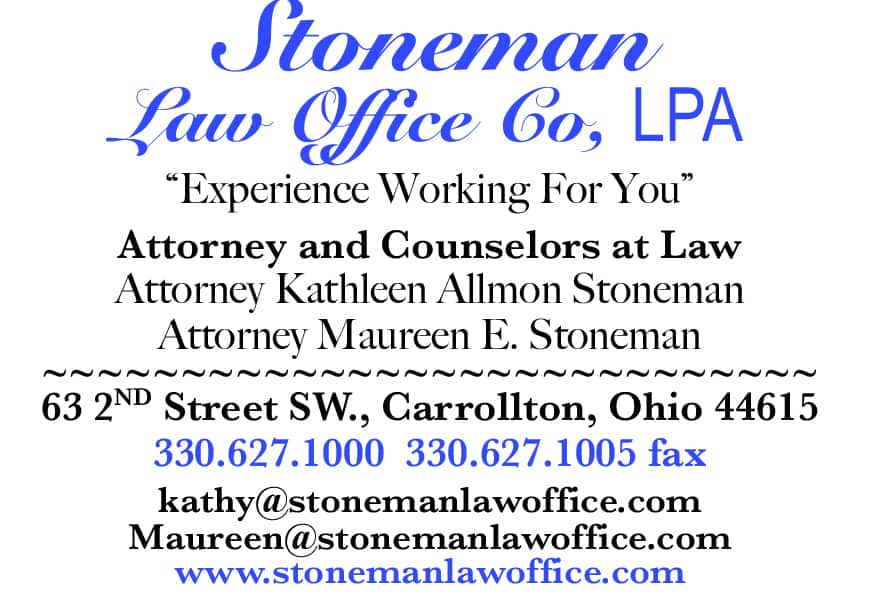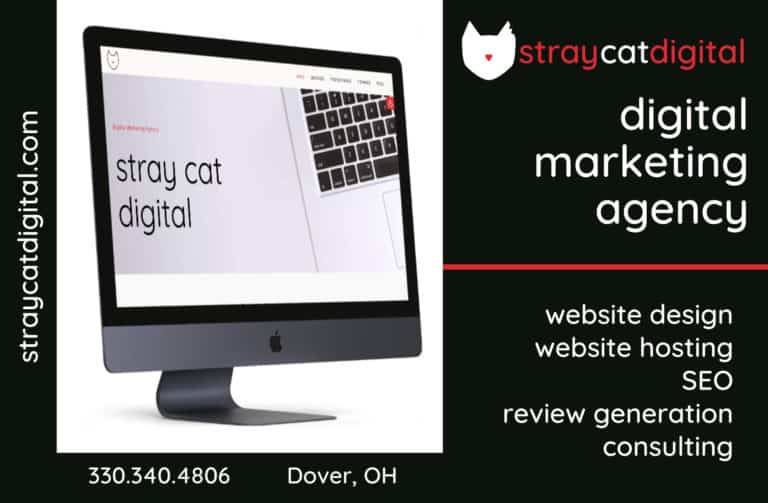 Sign up for our Newsletter
Interested in a monthl roundup of stories? Enter your email to be added to our mailing list.