By Eric Lowe
CCM Contributor
The Amsterdam library was one of the few places anyone could go to experience a quiet respite for reading or personal study without the expectation of having to buy something.
Village residents have always had a positive association with the library, whether or not they engaged with it regularly.
From the time the library opened in 1990, volunteers entertained kids of all ages through reading and crafting programs. Volunteers didn't change much over the years. The most recent, Irene Saho, Sallie Curry, and Ann Wiley, who are also library board members, along with Norma Smith, Gladys Barnes, and Wendy Goshorn recently closed the door to the library for the final time.
"Last summer when we didn't have enough kids to continue with the reading program, we kind of decided that maybe it was the beginning of the end," Saho stated.
"Writing was on the wall," Wiley added.
"The attendance was so low that we had more volunteers than we had kids, and that kind of tells you something," said Curry. "The amount of money coming in wasn't covering what was going out," she added.
Irene Saho mentioned, "We were way down with people coming into the library and a lot of the people who used to come in have either died, moved to nursing homes or out of town living with their children."
"All they have to do now is get on their Chromebook or Google," added Wiley.
The last day the doors were open to the public was at the onset of the COVID pandemic.
All library books have been donated to the Steubenville Public Library.
The library once housed works by local authors Robert Wilson "Doc" Schilling, who wrote "Tales of Yellow Creek", and "Yellow Creek Stories" and Cicely Worthington and Margery Gregg, whose historical writings of Amsterdam included local miners who lost their lives in the fire of 1910, at one time joined other annals of the library.
Children and teens who participated in the summer library programs benefited from engaging activities, as well as opportunities that promote literacy. Ann Wiley said, " The reading program at one time was very well attended, sometimes having 25 or 35 kids, and some memorable times with Santa being in here after Christmas parades." Santa provided toys and hot chocolate for the children.
"Somebody would be doing crafts, reading, and also have snacks and games outside. And glitter!" Wiley added abruptly.
"Each child would get six books tied all together with a string to take home with them after the reading program," noted Saho.
"It worked out very well with the kids having a good time," added Curry.
"All they have to do now is get on their Chromebook or Google," added Wiley.
Information access had always been one of the libraries functions, not its sole purpose though. It also provided the village with a recycling bin facility which also closed its doors. The property will be auctioned off to benefit other nonprofit organizations within the village. There was a romantic notion with the library patrons as a cultural touchtone, bringing value to those who experienced its walls and any conversation about the history it contains. When so many books are at your fingertips, there is a physical connection with the book in your hand.
"I like something in my hand that I can open and close" Curry concluded.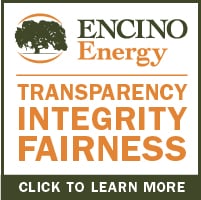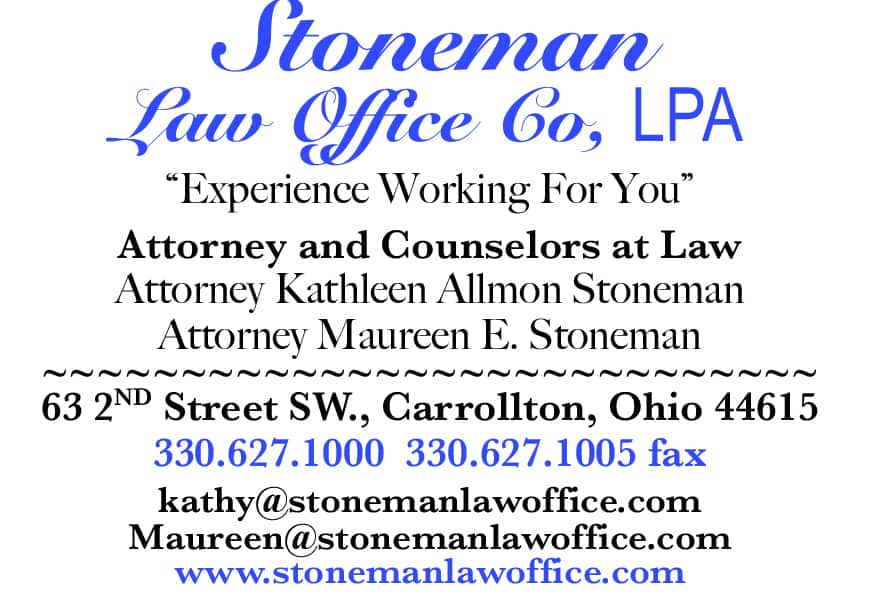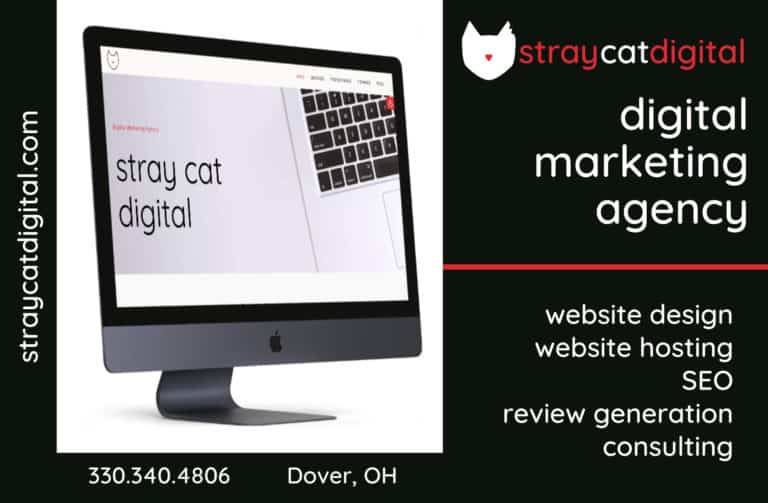 Sign up for our Newsletter
Interested in a monthl roundup of stories? Enter your email to be added to our mailing list.