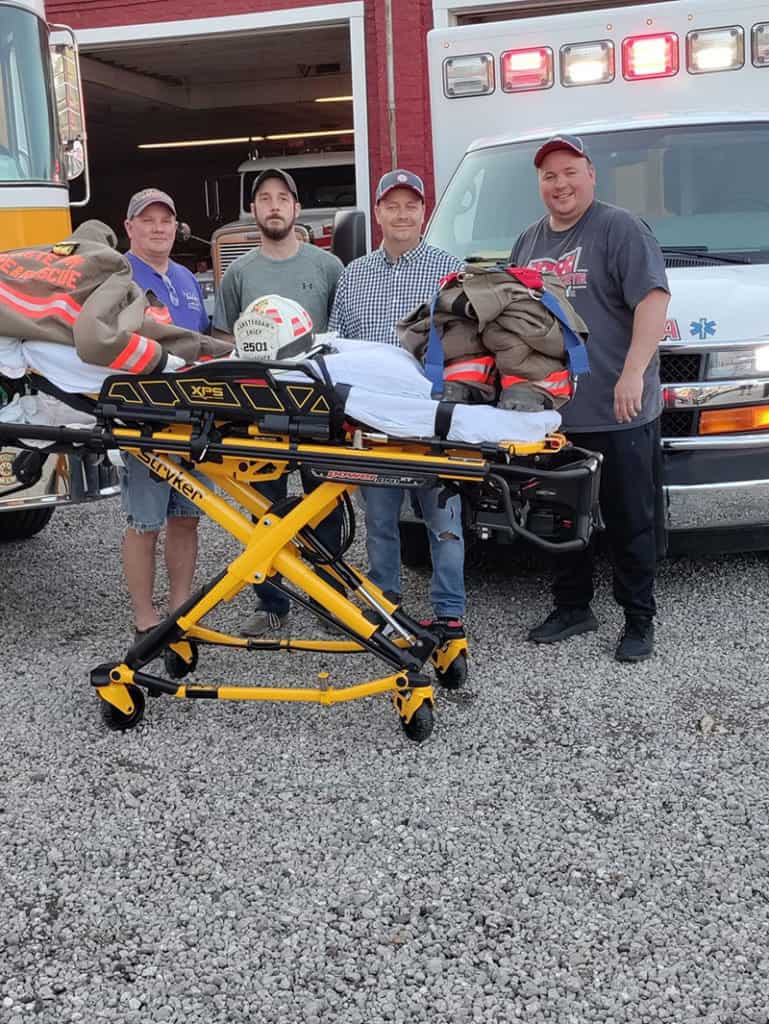 The Amsterdam Volunteer Fire Department (AVFD) and EMS received a donation from the village of Amsterdam and Springfield Twp. to purchase needed equipment.
The village and township donated a portion of the COVID-19 funds they received through the CARES Act (Coronavirus Aid, Relief and Economic Security).
With the funds from Amsterdam, the fire department purchased six sets of turnout gear. With the donation from Springfield Twp., EMS purchased a new cot for the ambulance.
"It was my pleasure to be able to pass some of the funds the village received from the CARES Act to the Amsterdam Fire Department," Amsterdam Mayor Jim Phillips stated. "Chief Jason Gallagher and the entire AVFD and EMS ensure that our residents are safe 24/7. Anytime we are able to help them get life-saving equipment, myself and my council will always be on board."
Mayor Phillips thanked Chief Gallagher and the entire AVFD and EMS for all they do for the village and surrounding areas.
Council members include: Mike Boone, Teresa Black, Randy Grimes, Eric Lowe, Marsha Prokopakis and Anthony Thomas. Phillips thanked council and clerk/treasurer Jamie Jolynn Phillips for her hard work with this and the many other grants the village is blessed to receive.
"We have a great team and teamwork makes the dream work," he stated.
Chief Gallagher thanked the village and township, saying, "It was very helpful and means a lot to the fire department."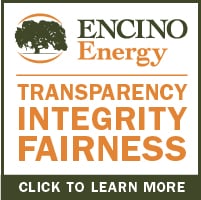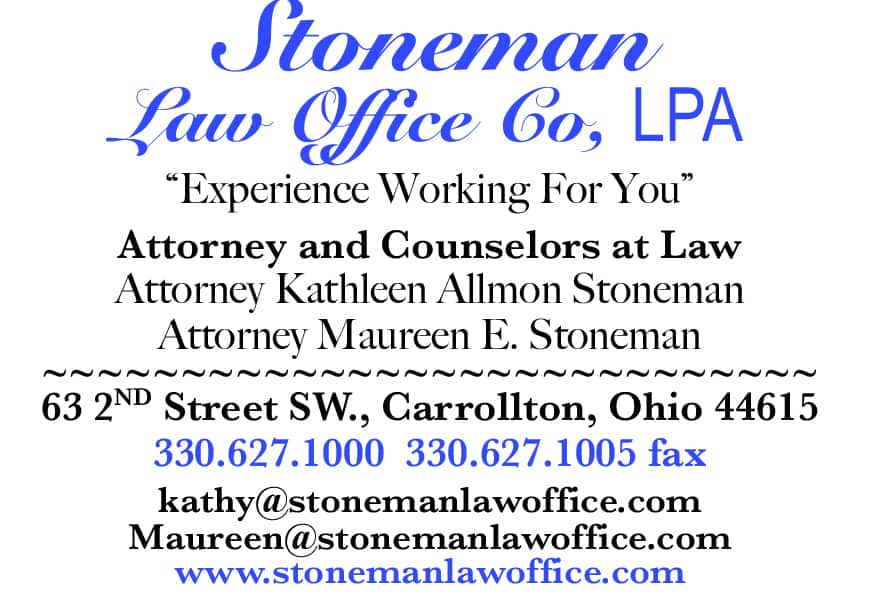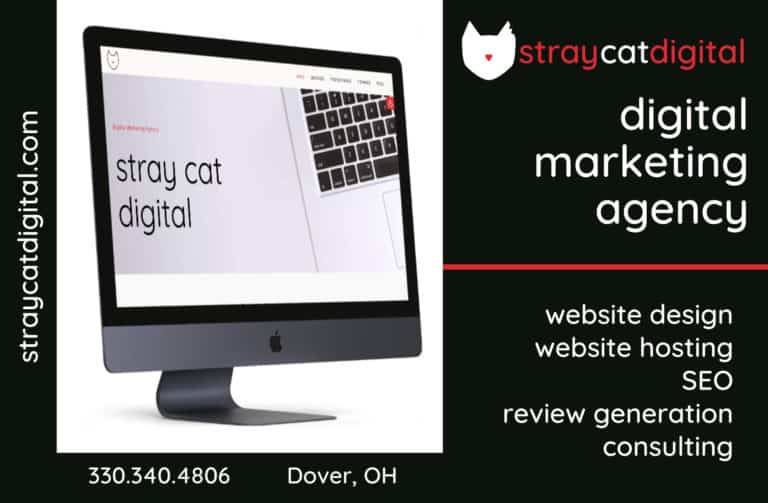 Sign up for our Newsletter
Interested in a monthl roundup of stories? Enter your email to be added to our mailing list.