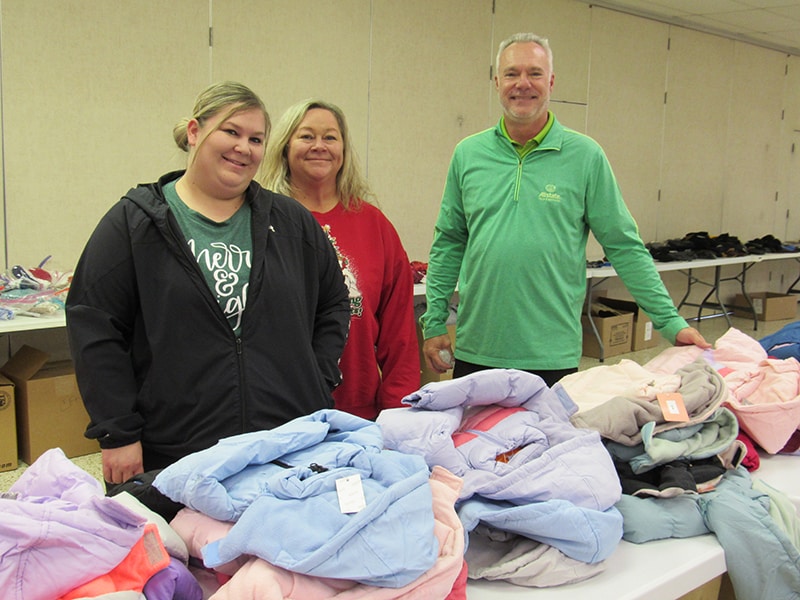 Thomas Turnipseed's Allstate Insurance has given out approximately 560 coats for this winter holiday season to date after holding a two-day event at Mercy Catholic Church banquet hall on Moody Ave. Dec. 8 and 9.
"We will probably give 25-50 more before the year is over," said Thomas Turnipseed. "This year we gave 110 more coats than last year. On Dec. 8 we gave out 356 coats, and on Friday we gave out approximately 100 coats, hats and scarves. We gave out approximately 100 coats in office leading up to the event."
Coats were handed out to anyone in need and size range from 2T up to 2XL in adult size. There was a large variety of hats and gloves to choose from as well.
"We have handed out approximately 5,000 coats since we started this back in 2009," said Turnipseed. "The year 2019 before COVID-19 hit was our biggest year at approximately 750 coats handed out."
Turnipseed explained they need at least 800 coats on hand every year to safely have enough to give away. He stated storage is the hardest part of the whole endeavor, especially in the spring and summer.
"The coats certainly don't expire, so what we have left will roll over into the next year," said Turnipseed. "We are not out to set records, if everyone is doing OK and our numbers go down, that's not a problem."
If in need of a winter jacket, hats and gloves or have any questions, or would like to donate any coats, hats and gloves, call Thomas Turnipseed's Allstate Insurance at 330-627-3092.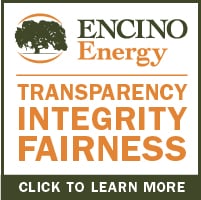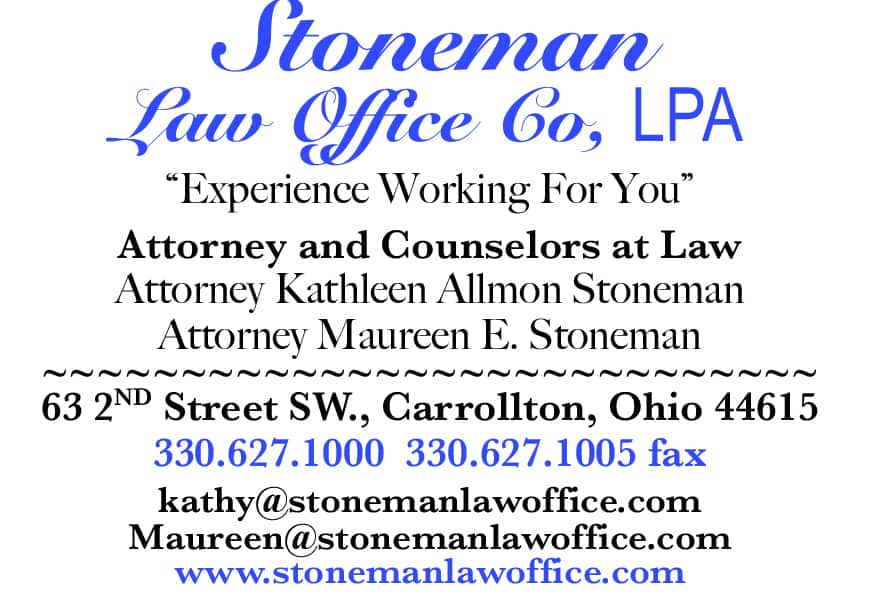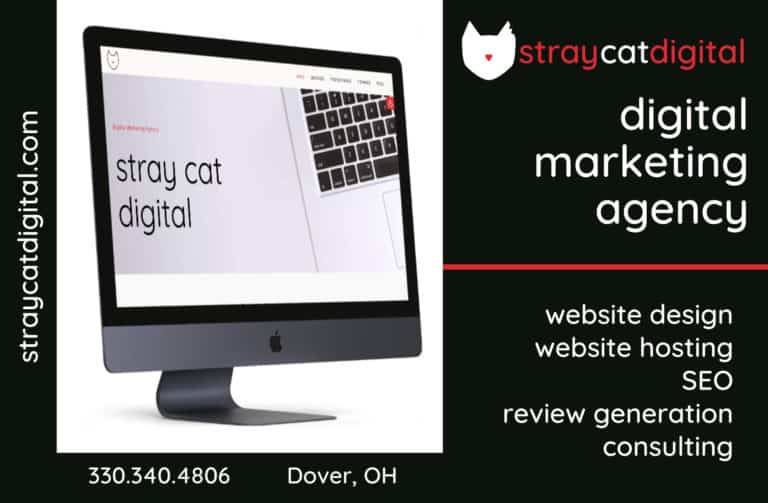 Sign up for our Newsletter
Interested in a monthl roundup of stories? Enter your email to be added to our mailing list.