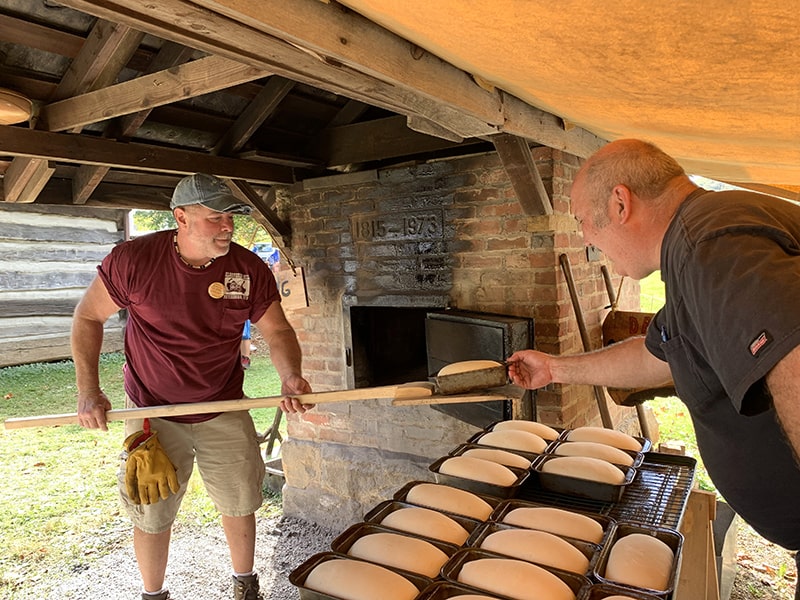 The 50th Algonquin Mill Festival experienced a successful weekend after a year off due to COVID-19.
Carroll County Historical Society President Jennifer Cramer said over 25,000 people attended the festival. Beautiful weather all three days welcomed visitors to the event.
Six ton of the famous sauerkraut sold out early Friday.
"The ladies from Big Brothers Big Sisters did a wonderful job," Cramer said. "The group has already decided to make nine-ton next year."
Around 70 dozen of the 1,444 dozen cookies remained at closing and the apple cider was sold out before the 5 o'clock whistle.
The last loaves of bread were in the oven just after noon. The bread is baked about 30 minutes in a brick oven that has been heated with a wood fire to the desired temperature. The bread is then cooled and served by the slice with a variety of toppings in the Bread House.
The Bread House is manned by Deloris Kean and Rosemary Dennis with the assistance of Grace Fox and Tracy Howard. The ladies mix, shape and prepare the dough for the men to bake.
Most of the eat stands sold out of food, which Cramer noted, is good for the organizations working them. The stage was busy with a variety of music, singing, dancing and bands. The car show was light on Saturday but packed on Sunday and the parking people did an excellent job keeping the traffic moving. Craft vendors had beautiful displays and were busy.
"The crew on supplies never stopped running water, ice, plates, cups, buns etc. to all the stands, Cramer said. "Many thanks to all our wonderful volunteers. Your energy seems endless. You definitely made this 50th Algonquin Mill Festival a success!"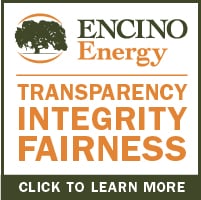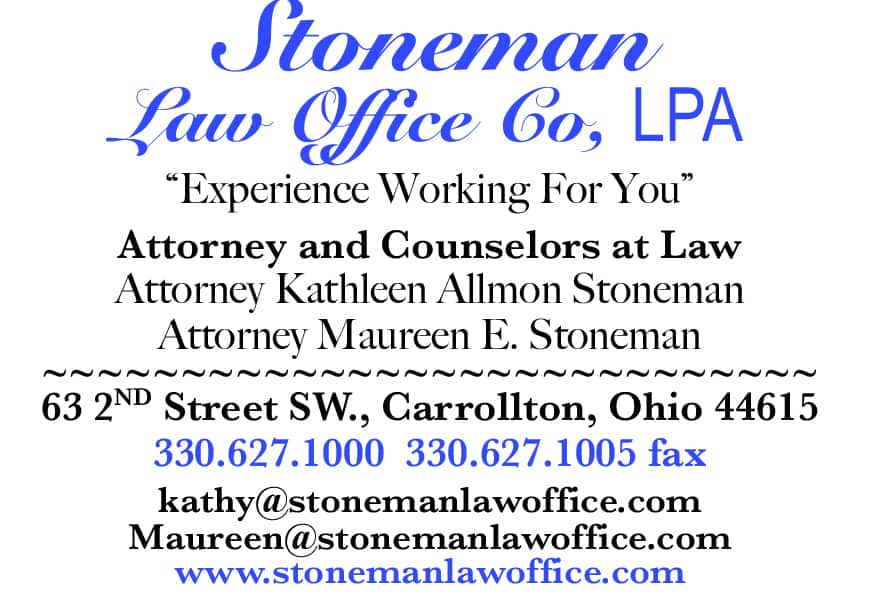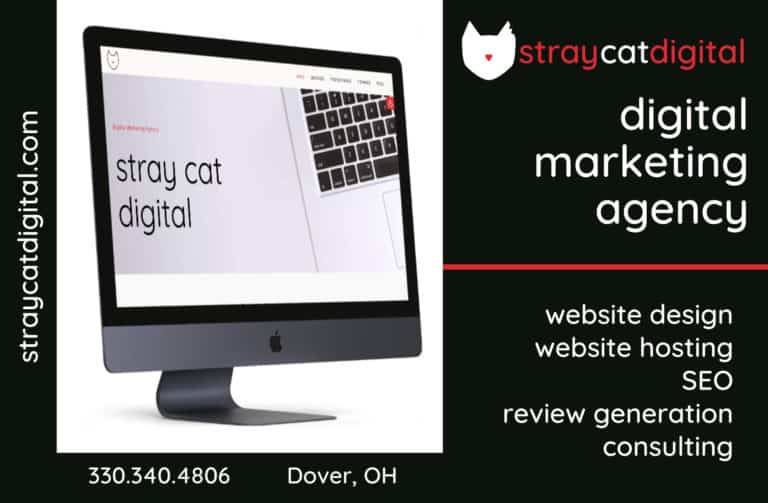 Sign up for our Newsletter
Interested in a monthl roundup of stories? Enter your email to be added to our mailing list.