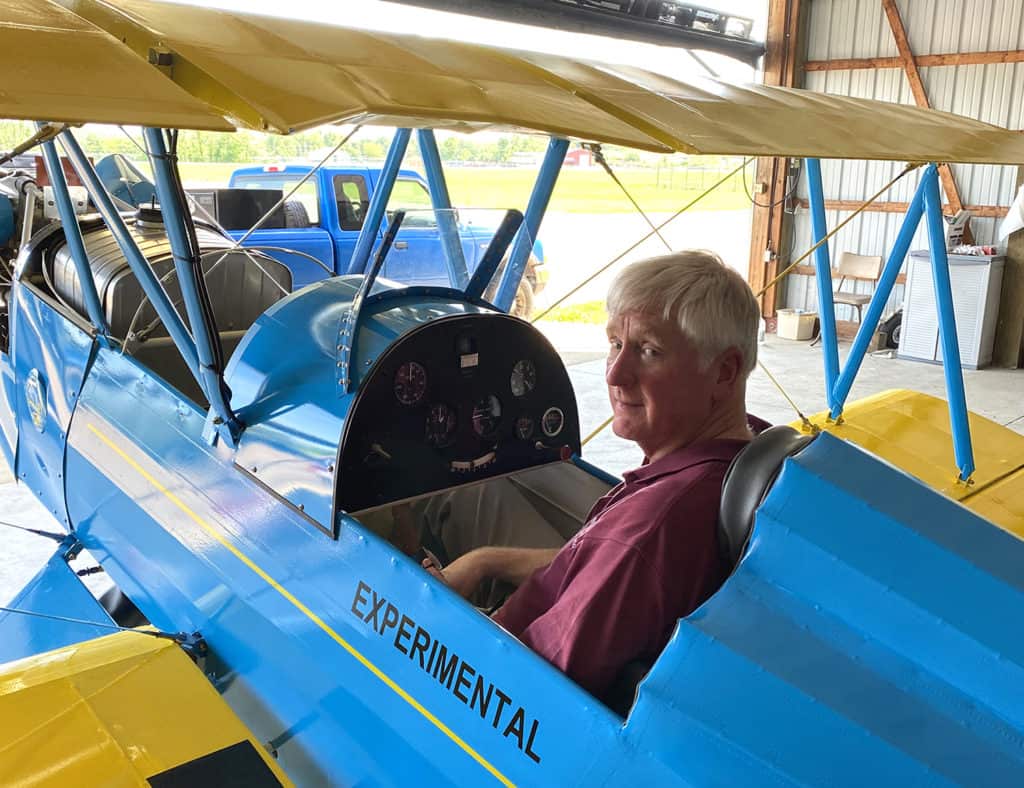 At 17, Jonathan Walters purchased plans to build a plane; at 67, he flew it for the first time
By Carol McIntire
Editor
Advice from a longtime friend, a little inspiration from another and a deep-seated love for aviation nudged Jonathan Walters to complete a project he started 50 years ago: building an Experimental Aircraft Association (EAA) Biplane.
The project came to fruition Oct. 8 when the plane sped down the runway and lifted off from the Carroll County Airport with Walters at the controls in the open cockpit.
"It was a feeling beyond words," he said attempting to describe that day. "It was like a… like a feeling of freedom. The world sure looks different at 3,500 feet. It looks organized, orderly."
The journey to get to that day and the 50 years it took to complete the project are a voyage through life and a story of lessons learned.
Walters, a Lake Mohawk resident, grew up flying airplanes at a small airport in Madison, CT. with his father, who became a pilot at a young age. At 14, he joined the EAA and at age 17, while a senior in high school, he earned his pilot's license.
"The ink was still wet on my Private Pilot Certificate when I decided to build an airplane," he said leaning back in a chair while discussing his latest accomplishment. "It seemed like a simple plan at the time. After all, how hard could it be?"
As a 17-year-old who was a junior member of the EAA and had read every article in Sport Aviation, he was convinced the average person with simple tools could build an airplane.
"I considered myself at least average and I had access to tools. Much to the dismay of my parents, I decided I was going to build an EAA biplane. I bought the plans to build it. The brochure advertised it could be built for $2,650," he said then, after a pause, added, "It cost a lot more than that." He laughed when he declined to answer exactly how much the project cost, stating, "My wife doesn't even know how much it cost."
His project began in 1970 with the purchase of the plans and was followed by ordering the needed material from Aircraft Spruce and Specialty, and construction of the wings.
"They say the judgment portion of the brain is not fully developed until the mid-twenties, and I must admit the timing for my project was quite poor. I made about a dozen wing ribs and found myself on the way to Ohio to attend college," he related
There was an attraction to Ohio for Walters. The state had a rich aviation history and was home to the Wright Brothers. He packed his bags and headed for Wittenberg University, located not far from Dayton, the home of the Wright Brothers.
"I knew I didn't want a career as a commercial pilot," he related. "Flying is special to me. It's an art. I wanted to fly when and where I wanted to go, not where I had to go."
The plans, parts and pieces of his biplane remained in Connecticut while he earned a bachelor's degree in business administration/economics from Wittenberg and married Meg Kopp, whose family owned Kopp Clay in Malvern.
"We had an agreement that whoever got a job first, that was where we would live. She was an accountant and got a job for a firm in Canton, so we moved to this area."
The day came when Jonathan's mother informed him she wanted the plane's wings removed from the family home so, on the next trip east to Connecticut, the ribs made the journey back to Ohio where they found a new home on a shelf.
"At that point, I owned a Taylorcraft but always intended to continue with my project," Walters said, noting the harsh Ohio winters in the 1970's afforded him the opportunity build the remaining rib wings. By 1990, all four wings and the center section were complete (including fittings), hanging in the garage.
I considered myself a handy person with tools, but had absolutely no idea how to weld. I had the great fortune to receive help a friend, Larry Hawkins of Waynesburg. He is an outstanding welder and was in the process of building a Stewart Headwind. After attending night school for acetylene welding, much practice and a lot of guidance from Larry, I was welding," he related, adding Larry had his Headwind flying with three years.
Fast forward to 1983 when Walters completed work on the fuselage, landing gear and tail feathers. He purchased an 85 hp Continental engine, and by securing the fuselage to a tree with a rope, it was brought to life.
Shortly after that, the project came to a screeching halt.
"I pickled the engine (prepared it for storage) and the project stood still. His time was consumed with the business he and Meg operated and the operation of Kopp Clay. However, he continued to fly, obtained his ATP (Airplane Transport Pilot) license, the highest Federal Aviation Administration (FFA) rating for a certificated pilot, and flew extensively for business.
"During that time, my heart remained in grass roots aviation. I admit, I live and breathe airplanes," he admitted. "Every time I pulled the car in the garage and saw the bare-boned fuselage, I knew I had to finish the project."
Turn the clock ahead to 2013 when Walters witnessed an event that stirred the juices and set him back on track to finish the project he started 47 years before.
"My friend Al Jeske had spent many years building a plane and experienced many delays. I was there for the maiden flight of his plane. It was magical for me and was the inspiration I needed," he said as a smile crossed his face.
With the anxiousness of the young man who started the project in 1970, Walter estimated he would have his biplane flying in two to three years.
"As usual, I underestimated the work to be done and the time needed to construct jigs and develop the new skills required to do it. I attended the Tig welding workshop once and the fabric workshop twice," he recalled.
It was during this time that Larry offered Jonathan some good advice that stuck with him: "It's the journey, not the destination that really matters."
The journey continued into early 2020 and was met head on by the COVID-19 pandemic, which caused delays in shipping parts and an FFA inspection of the biplane before it could fly.
Walters happily recalled the events of May 1, 2020, when the fuselage was transported to the Carroll County Airport. Next came the wings and center assembly for final assembly.
"At last, I had my little biplane in a hangar at he airport," Walters said with a look of accomplishment on his face. "Finally my flying wires (a victim of COVID-19) shipping delays) arrived. No time was lost in installation. I was then able to taxi my creation around the ramp."
Jonathan didn't plan on flying in the plane the day of Oct. 8, but the opportunity presented itself and he seized the moment.
"When I got to the airport that day, I was talking to Mike Stitch. When he asked if I was going to fly the biplane, I told him I would like to have someone there the first time I flew it so if something went wrong and I had to bring it down in a cornfield, someone would know where I was. Mike looked and me and said, 'no problem.' He has a smaller, slower moving aircraft that would compare to the speed of mine," Walters said, recalling the details of the day.
"I made a couple high speed taxis and Mike said, 'let's do it.' I really didn't know what to expect – would there be control issues? Would it fly in the air?
"Luckily, there were no real surprises. I climbed to 3,500 feet and circled right over the airport for about a half hour. I didn't have a chance to be nervous. I was too busy checking the gauges to make sure they were accurate. My next thought was…maybe I should try to land it. The landing went surprisingly well. "
The recent warm weather afforded Walters another opportunity to fly the biplane. This time, with Mike Stitch following in his 150 plane, Walters ventured to the Minerva, Malvern area, cruising at about 80 miles per hour with the sun and wind as his only co-pilots.
"It's a feeling like no other," he said, "and the view is so much different from a plane. The world looks so organized and neat."
The satisfaction of completing a project he started as a 17-year-old teenager showed on Walters' face as he described the maiden voyage and the excitement was evident in his voice as he announced plans to "tweak" the biplane over the winter months.
"Oh," by the way, did I mention the name of the plane?" he asked, ready to respond to his own question. "It's PUTZ'N around. It has a dual meaning – it took 50 years to complete and has a flight mission of just (plane) PUTZ'N around."
Walters shared a little advice to others who may have an unfinished project lying around.
"I encourage anyone who has a project collecting dust to reconnect with their dream of building an airplane. It's well worth the blood, sweat, toil and even a few tears."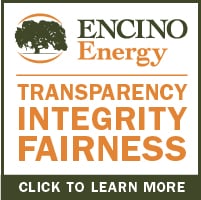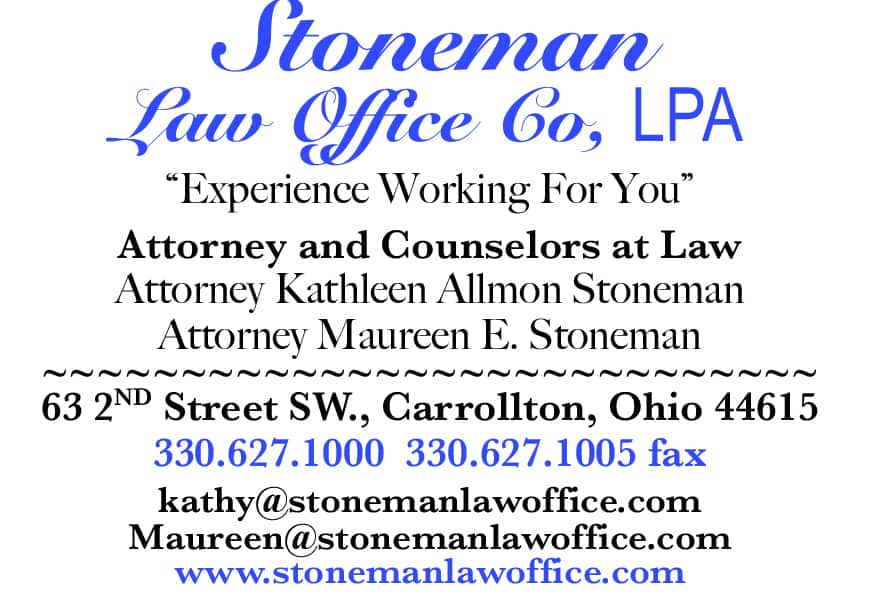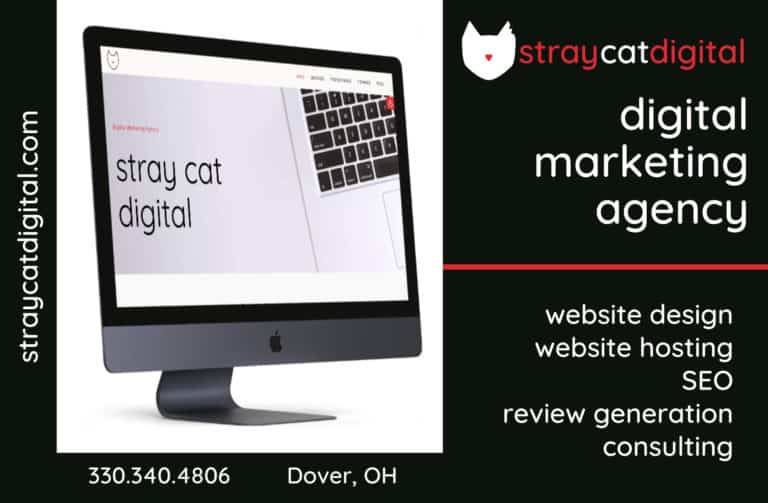 Sign up for our Newsletter
Interested in a monthl roundup of stories? Enter your email to be added to our mailing list.