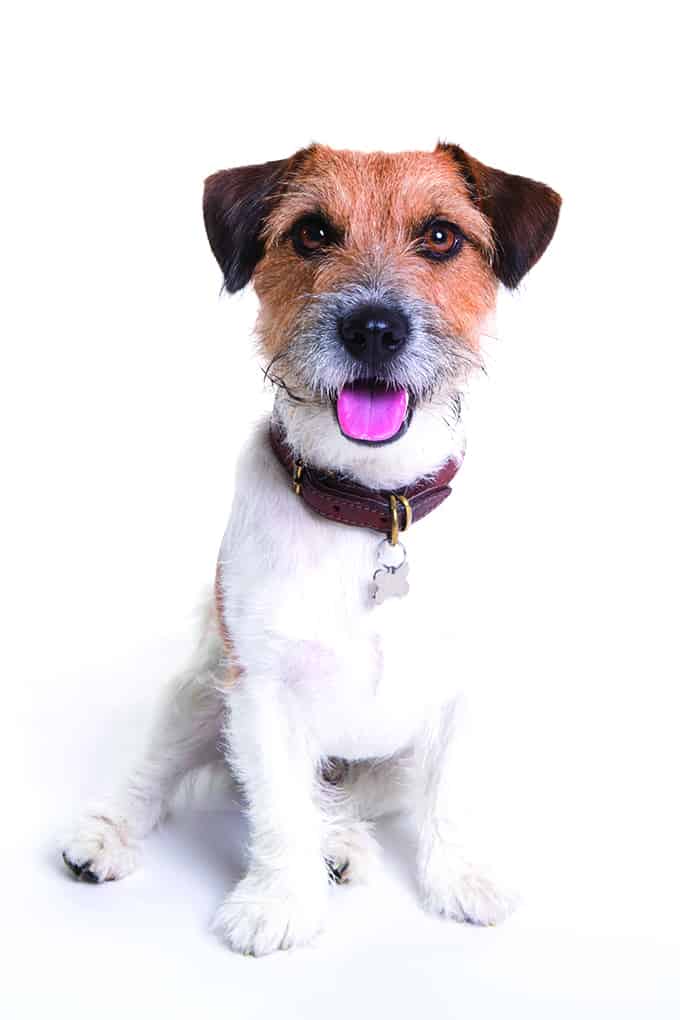 Carroll County dog licenses go on sale Dec. 1, and continue on sale through Jan. 31, 2023, for the 2023 year. After Jan. 31, late fees will apply.
The cost is $16 for a one-year tag, $48 for a three-year tag, $80 for a kennel license and $160 for a permanent tag. All kennel licenses must be purchased in the Auditor's office and must have a valid vendors license at the time of purchase.
Licenses can be obtained by visiting the Carroll County Auditor's office in the Courthouse, by mailing a check for the appropriate amount to Carroll County Auditor, 119 S. Lisbon St., Suite 203, Carrollton, Ohio 44615 or on the internet by visiting www.doglicenses.us/OH/Carroll. If sent by mail please give the dog's age, sex, color, breed, coat length and the dog's name. There is an additional $2.25 fee for purchasing dog licenses through the website.
Licenses can also be purchased at Carrollton Discount Drug Mart, 592 12th St., Carrollton; Atwood Deli, 3 S. Smith St., Dellroy; Gordon's Graphics Inc., 123 Reed St., Malvern; Minerva Discount Drug Mart, 1145 Alliance Rd., Minerva; Baxter's General Store, 7339 Roswell Rd., Sherrodsville.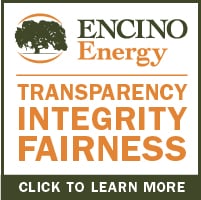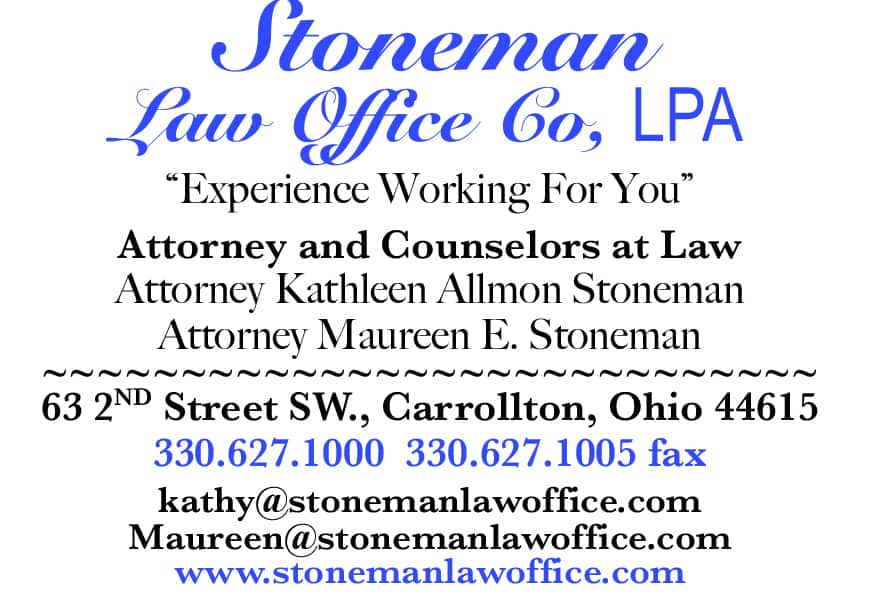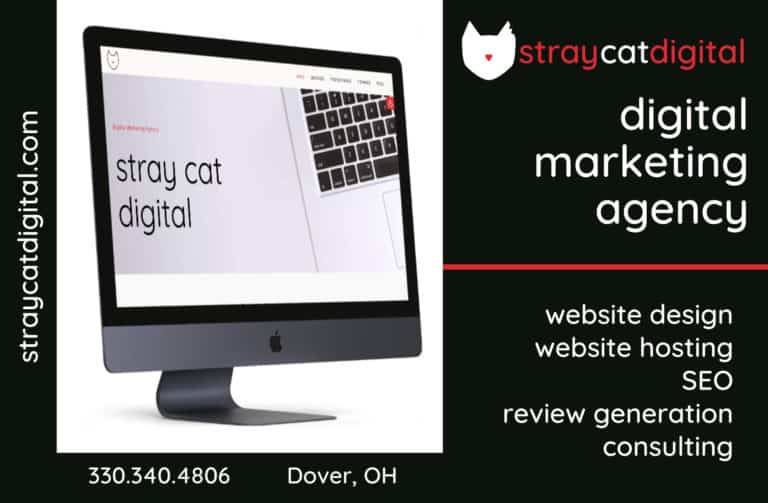 Sign up for our Newsletter
Interested in a monthl roundup of stories? Enter your email to be added to our mailing list.