By Carol McIntire
Editor
A set of documents that have been sitting on a shelf in Carroll County Probate and Juvenile Court for likely more than 100 years were uncovered recently and shed light on events that took place in the 1880s in the county.
Commissioner President Bob Wirkner displayed the documents during the July 8 meeting, saying they provided some interesting insight into the construction of the courthouse and the theft of funds set aside to build the structure.
Probate and Juvenile Judge Sean Smith told The Messenger the papers were discovered when his office staff was cleaning after he took office in February.
"Dawn (Lefevre, a court employee), found them while cleaning off a shelf," Smith stated. "She asked me what I wanted her to do with them so I began looking them over and found out what they were. I have no idea how they ended up in probate court. My guess is they have probably been sitting on the shelf collecting dust for over 100 years."
The top page of the documents is dated March 2, 1887, and relates to the theft of funds from the county safe that were earmarked for construction of the courthouse. The ensuing pages include hand-written depositions (in cursive writing) taken during the course of the investigation.
Smith and Wirkner shared a little of the information, saying the county treasurer at that time didn't feel the county safe was adequate and asked county officials for a new one. Sometime between when the request was made and the safe was opened to remove the funds for the construction, a theft took place and the money was missing, leaving officials to believe the theft was "an inside job".
Smith said the county treasurer borrowed money from surrounding counties to pay the bond for the construction, and later most, but not all of the money was found to have been returned to the safe.
Wirkner said a total of 189 pages make up the document and the pages themselves are actually in pretty good condition.
Commissioners agreed to ask the county genealogy society and historical societies if the organizations have copies of the documents. They agreed to scan the original and create an electronic copy which can be shared with the public.
"I imagine history buffs will be very interested," Wirkner noted.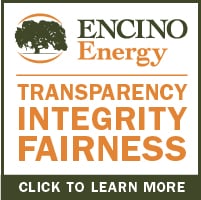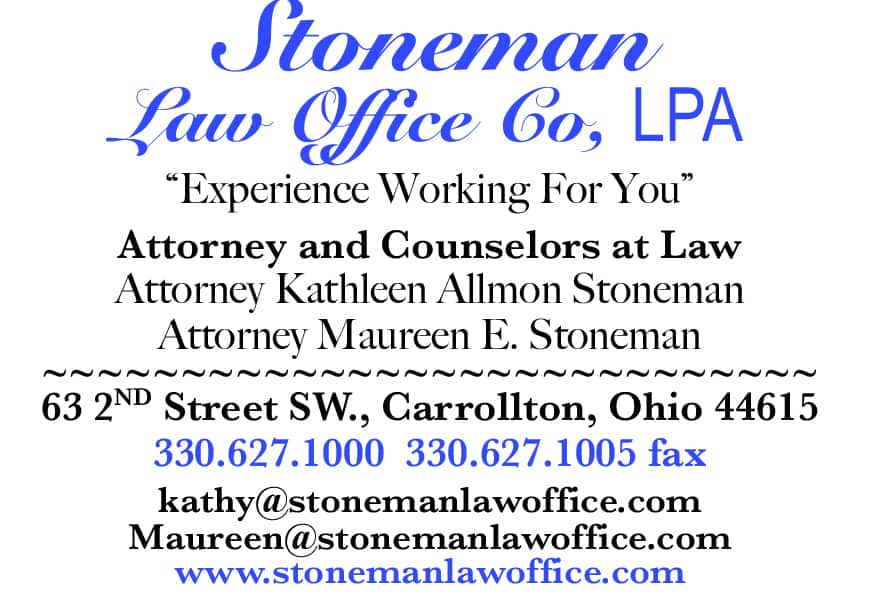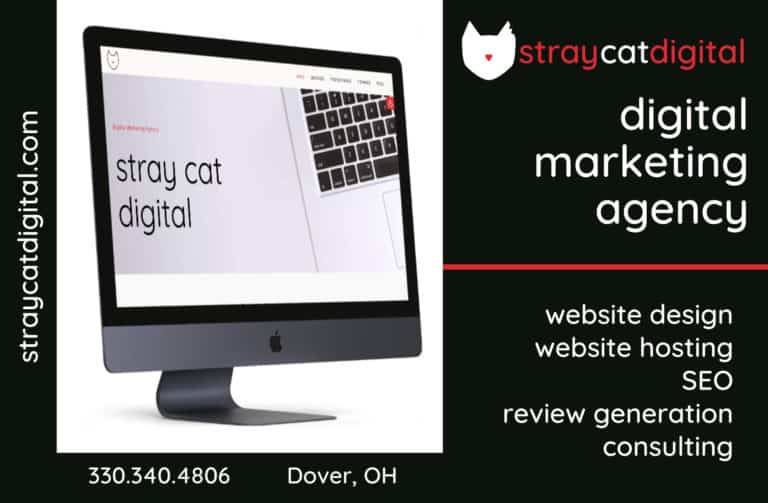 Sign up for our Newsletter
Interested in a monthl roundup of stories? Enter your email to be added to our mailing list.