By Leigh Ann Rutledge
Associate Editor
When you think of teenagers, you often picture them hanging out with friends, playing video games or shooting hoops.
Nate Stoffer spends his time honing his skills as a woodworker. He opened his business, NCS Cabin Creations, on Etsy in August 2020, which sells handmade log furniture, centerpieces and other items.
Stoffer, son of Brian and Sarah Stoffer of Carrollton, is 13 years old and an 8th grade student at Carrollton Middle School.
According to Sarah, Nate has always been an "outdoor kid" with a love of the woods. His love of woodworking began at a young age.
"When I was four or five years old, my dad built a tree house and I helped him," Stoffer explained.
Along with his dad, his grandfather, John Weyand and his uncle, Travis Weyand, have influenced him. Stoffer decided to make Christmas gifts out of wood for his parents when he was seven or eight years old. His grandfather helped him create them. While his grandfather used the power tools when he was young, he sanded the items.
Each year, he moved on to bigger projects. Between the ages of 9-11, he built tree houses and dug out bunkers on the family farm. Nate and his family, including his younger sisters, Avery and Mia, live next to his grandfather, whose farm is comprised of 80 acres, 40 of which is woods.
He learned how to identify different varieties of trees and researched how to harvest logs. He uses a bow saw to cut the logs.
Nate designs his own projects. At 12 years old, he decided he wanted to build an actual house "something with a roof." In January 2019, he began construction of a 16'x10' one room cabin, complete with a wrap-around porch. Stoffer did most of the work himself, with limited help from his dad and grandfather. His dad helped him carry the logs and his grandpa helped him with the roof.
The cabin was completed in May 2019.
During the quarantine in the spring 2020, Nate decided he wanted to furnish his cabin. He plans out each piece, using ideas from pictures or woodworking magazines. Stoffer begins by measuring the length and building the base. Once he sees how it works, he puts the item together. Using a 1 ½-inch tenon saw, he creates a cylinder locking two pieces of wood together to create tables, chairs and other items. He built a table and chairs for the cabin.
NCS Cabin Creations can be found on Etsy.com. Large items cannot be shipped and must be picked up. The selection includes end tables, a cherry slab three-legged sofa table, benches made of various types of wood and bookshelves. He also builds rustic queen size beds and coat racks. Stoffer sold his first bed and end table over the summer.
Using the Log Slab Rustic Bench for reference, Nate said working day-in and day-out, it takes about five to eight days to complete a bench, depending on its size. The rustic log bench is crafted from a spruce slab with maple legs. It is 4 feet long, stands roughly 18 inches high and the legs are angled in an "A" frame. The seat of the bench is 11 inches wide.
NCS Cabin Creations also offers tea light holder centerpieces. The current stock available are made from black locust, chestnut and Box Elder. He also has Christmas items available. For anyone wanting something specific, Nate does accept custom orders.
The smaller items can be shipped anywhere in the United States. Nate noted, he has sent items to 11 different states since August, including a recent one to Iowa and three to California.
During the summer, Nate also began selling items at the Carrollton Farmer's Market he attended with his uncle. He is looking forward to the event starting up in the spring.
When asked if there was a certain item he wanted to build but hadn't yet, Nate replied, "There is always another project I can think of. Each piece of furniture I create is different from the last. I make each piece unique."
Eventually Nate would like to do woodworking full-time. He hopes as time goes by and sales pickup he will be able to offer his items in stores. Sales have increased. Since July, he averages two sales a week compared to two sales a month.
As a student at Carrollton Middle School, he is a member of the golf and robotics teams.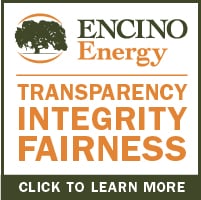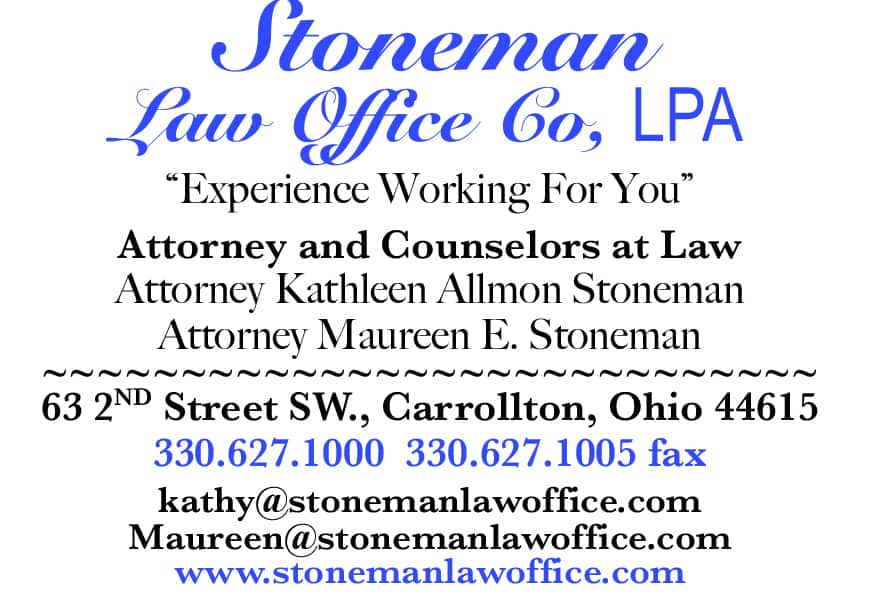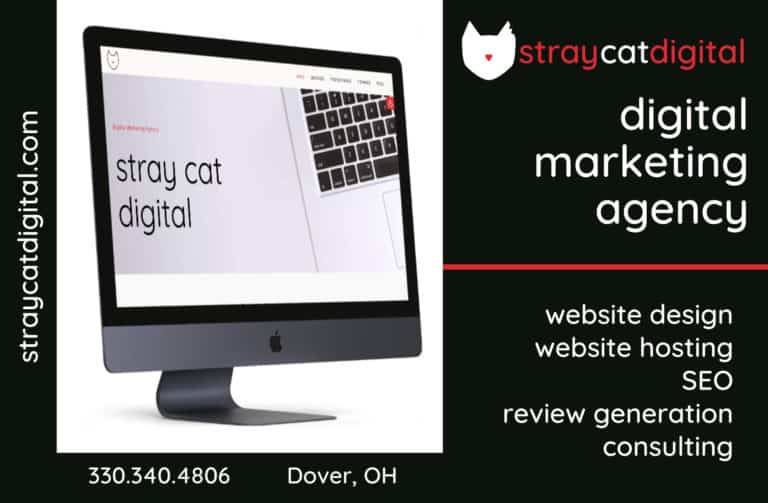 Sign up for our Newsletter
Interested in a monthl roundup of stories? Enter your email to be added to our mailing list.