Help Wanted
Transportation Driver, Carroll County Veterans Service Office.
Minimum Requirements: Shall be an honorably discharged veteran, and a resident of Carroll County. Must have a good driving record, able to follow directions, keep accurate records, and be able to pass a physical at VAMC. Valid Ohio Driver's license and proof of insurance required. Responsibilities; Transports county veterans to VA medical appointments and other duties as assigned. Responsible for the safety of passengers, demonstrating safe driving and punctuality. Maintain mileage log, cleanliness of vehicles and perform routine maintenance. Applications available at: 160 2nd St SW, Carrollton, OH 44615.
One full time Services and Support Administrative Assistant position is available at Carroll County Board of DD Office located at 540 High Street NW, Carrollton. Must possess a High School Diploma, a drug screen and background check is required.
Please send a cover letter, resume and three references to Carroll County Board of DD,
Attention: Amy Swaim, PO Box 429, Carrollton, Ohio 44615 or email to aswaim@carrollcbdd.org by the close of business on March 11, 2022.
Carroll County Transit, a county public transportation system, is currently seeking qualified applicants for a Part-Time Fleet and Facility Maintenance Specialist position. The position requires vehicle and building maintenance experience. Applicants must have a valid driver's license, clean driving record, high school diploma or GED and ability to meet county insurability requirements. Position may necessitate flextime depending on transit needs. Pre-employment drug screening is required. Interested applicants may pick up an application and job description at 2205 Commerce Drive, Carrollton, OH or at www.carrollcountyohio.us or by calling (330) 627-1900 between 8 am and 3:30 pm Monday – Friday. Applications will be accepted until March 10, 2022 at 3:30 p.m.
This institution is an equal opportunity provider and employer
Off street parking
Offstreet parking available in downtown Carrollton. Paved lot. Close to Courthouse and Public Square. Reasonable rates. Call 330-691-0118 or 330-805-7642.
Buying guns
Top prices paid for clean pre-owned guns, rifles, handguns and Thompson center muzzleloaders, estate purchases also. RUNZO'S Outdoor Sports on the strip St. Rt. 62 in Beloit 330-537-2137. Check Us Out on FB.
Wanted
Standing Timber & Walnut Trees. CALL Carroll County Logging 330-738-2050 or 440-897-0863 Local and 25 Years Experience!
Household
TAX TIME SALE!!! All In-Stock Motion Sofas – Recliners – Mattress Sets – TV Stands and MORE! Check Us Out on Facebook, Mon., Tues. Thurs. & Fri, 9 to 5:30, Closed on Wed., Sat. 9 to 2. 330-868-1099 Gordon's Furniture – Minerva.
Ad goes here.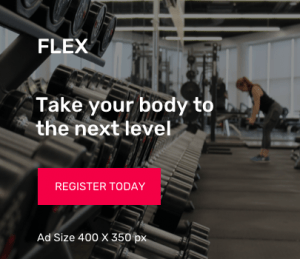 Ad goes here.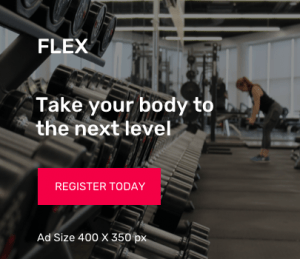 Sign up for our Newsletter
Interested in a monthl roundup of stories? Enter your email to be added to our mailing list.