Off-Street Parking
Offstreet parking available in downtown Carrollton. Paved lot. Close to Courthouse and Public Square. Reasonable rates. Call 330-691-0118 or 330-805-7642.
Buying Guns
Top prices paid for clean pre-owned guns, rifles, handguns and Thompson center muzzleloaders, estate purchases also. RUNZO'S Outdoor Sports on the strip St. Rt. 62 in Beloit 330-537-2137. Check Us Out on FB.
Wanted
Standing Timber & Walnut Trees. CALL Carroll County Logging 330-738-2050 or 440-897-0863 Local and 25 Years Experience!
Household
Gordon's Furniture Winter Deals All Over! Check Us Out on Facebook, Mon., Tues. Thurs. & Fri, 9 to 5:30, Closed on Wed., Sat. 9 to 2. 330-868-1099 Gordon's Furniture – Minerva.
Help Wanted
Hall Machine, in Carrollton, OH, has great opportunities for Machinists that want a great place to work, great pay, a $2/hour shift differential, flexible work schedules and great benefits! You will set up, maintain, and operate manual and/or CNC equipment to perform machining operations on steel and alloyed materials. The position will determine the operation sequence, selection, and adjustment of the machine to perform properly. If you have: 3 – 5 years of machining experience required, programming knowledge preferred but not required, fork-lift experience required, good knowledge of and experience working with steel, layout and machining required and must be able to read and interpret blueprints. Call or email your resume to- Jim France/Recruiter @ 330.933.8328; jimfrance727@gmail.com.
FISCAL OFFICER
Village of Dellroy is taking applications for Fiscal Officer until January 31, 2022. Please send resumes to P.O. Box 174, Dellroy, Ohio 44620 or email villageofdellroy@gmail.com.
Ad goes here.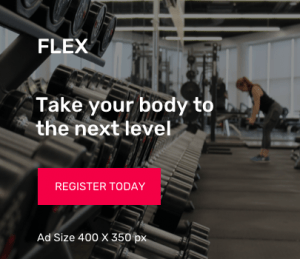 Ad goes here.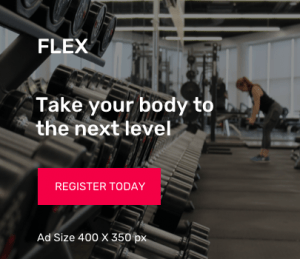 Sign up for our Newsletter
Interested in a monthl roundup of stories? Enter your email to be added to our mailing list.