Moving Sale
Priced Right!
Washer-Dryer, Couch, Loveseat, Coffee Table, Dresser, Vanity, Glass Top Computer Desk, Lamps, Sofa Table, (2) TV Stands, Rod Iron Patio Table w/4 Chairs (Rocker Style), Baby Items & Toys, Household Goods! Call for appointment & pictures
234-380-2615.
Strawberries
Now ready!
$3.75 qt. – 6290 Bear Rd., Amsterdam – Picked To Order – Call 740-543-1192, Berries Ready NOW!
Help Wanted
Atwood Yacht Club seeking Full-Time Bartenders, Line Cooks & Servers. Contact Norma at 330-705-6605.
Services
High-Speed
Internet
Unlimited Data Plans – BFE Satellite Solutions, LLC 330-627-0361.
R&L Auto Care Center
We're OPEN For Service 330-627-2005.
Guns & Ammo
Dick's Gun Shop, 10021 Malibu Rd., Minerva, 44657, Mon., Tues., Thurs., 7 pm to 9 pm – 330-868-3265.
Buying Guns
Top prices paid for clean pre owned guns, rifles, handguns, and thompson center muzzleloaders, estate purchases also. RUNZO'S Outdoor Sports on the strip St. Rt. 62 in Beloit 330-537-2137. Check Us Out on FB.
Wanted
Standing Timber & Walnut Trees CALL Carroll County Logging 330-738-2050 or 440-897-0863 Local and 25 Years Experience!
"Take advantage of a hot real estate market! Call Newell Realty & Auctions LLC today! 330-627-2350.
Vacation Cabins
Canadian Fishing Vacation Cabins for Rent in Canada, Fish for Walleyes, Perch & Northerns. Boats, Motors, Gasoline included! Call Hugh for FREE Brochure 1-800-426-2550.
www.canadianfishing.com.
Household
Household –
essential again!
Come say Hello! Check Us Out on Facebook, Mon., Tues. Thurs. & Fri, 9 to 5:30, Closed on Wed., Sat. 9 to 2. 330-868-1099.
Gordon's Furniture – Minerva.
Essential household – gordon's
furniture
OPEN!!! Check Us Out on Facebook, Mon., Tues. Thurs. & Fri, 9 to 5:30, Closed on Wed., Sat. 9 to 2. 330-868-1099.
Ad goes here.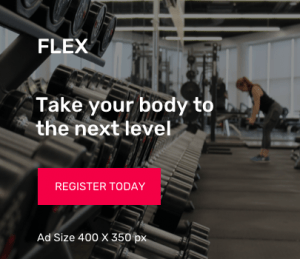 Ad goes here.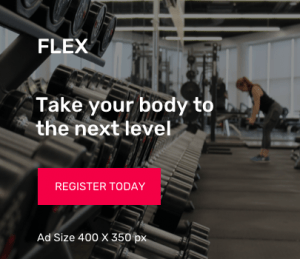 Sign up for our Newsletter
Interested in a monthl roundup of stories? Enter your email to be added to our mailing list.