Services
Stacy's Deliveries – Will pick up your medication, groceries, food orders etc.
Plus take you to appointments (Doctor, Dentist or Hair) in Carrollton $5 and out of town within a 15 mile radius additional cost per mile. Fully Insured, Licensed, Reliable. References available upon request. Call today and make life easier. 330-437-9858
Buying Guns
Top prices paid for clean pre-owned guns, rifles, handguns and Thompson center muzzleloaders, estate purchases also. RUNZO'S Outdoor Sports on the strip St. Rt. 62 in Beloit 330-537-2137. Check Us Out on FB.
Wanted
Standing Timber & Walnut Trees. CALL Carroll County Logging 330-738-2050 or 440-897-0863 Local and 25 Years Experience!
Real Estate
Take advantage of a hot real estate market! Call Newell Realty & Auctions LLC today! 330-627-2350.
Household
Gordon's Furniture of Minerva has New Groups of Bookshelves and Cubbies to organize your home. Ashley – Sauder – Powell. Check Us Out on Facebook, Mon., Tues. Thurs. & Fri, 9 to 5:30, Closed on Wed., Sat. 9 to 2. 330-868-1099 Gordon's Furniture – Minerva.
Full selection of Recliners, Sofas and Sectionals from Ashley – Huges – Catnapper, All wholesale. Ultra Lift Chairs – Power -Recliners in stock. Check Us Out on Facebook, Mon., Tues. Thurs. & Fri, 9 to 5:30, Closed on Wed., Sat. 9 to 2. 330-868-1099 Gordon's Furniture – Minerva.
Coffee Tables, End Tables and TV Stands. Many styles and colors to choose from. Browse our store today. Check Ours Out at Gordon's in Minerva. Come Check them out. 330-868-1099
Auto for Sale
2007 Toyota Camry, very good condition, 180,000 miles. Perfect work or school transporation. Asking $4,125 – Leave message 740-768-2877.
1986 Oldsmobile 98, excellent condition, only 52,000 miles, no rust! 330-204-1062 or 330-476-6247.
Dog Found
Dog found near Antiqua Road, 330-418-9200, published in the C.C. Messenger 9-1 and 9-8, 2021.
Help Wanted
Part Time Transportation Driver, Carroll County Veterans Service Office.
Minimum Requirements: Shall be an honorably discharged veteran, and a resident of Carroll County. Must have a good driving record, able to follow directions, keep accurate records, and be able to pass a physical at VAMC. Valid Ohio Driver's license and proof of insurance required. Responsibilities Transports county veterans to VA medical appointments and other duties as assigned. Responsible for the safety of passengers, demonstrating safe driving and punctuality. Maintain mileage log, cleanliness of vehicles and perform routine maintenance. Applications available at: 160 2nd St SW, Carrollton Ohio 44615 and Must be turned in by 4 p.m.
September 24. 2021 with a valid DD214 and current Ohio Driver's License.
Local Garage Door Company seeking P/Time, Possible Full/Time employee. Must be motivated and able to climb ladders. Flexible hours. If you are looking for P/Time and want to learn a trade call 330-627-8114.
Garage Sale
3039 Steubenville Rd., Carrollton. One Day Only! Thursday, September 2 (9 a.m. – 5 p.m.)
Ad goes here.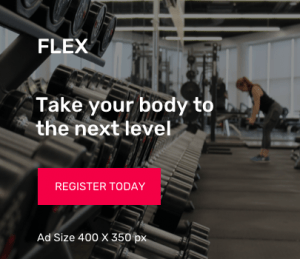 Ad goes here.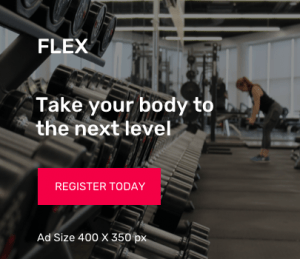 Sign up for our Newsletter
Interested in a monthl roundup of stories? Enter your email to be added to our mailing list.