Truck/Welder
2003 F-350 4WD, Flat Bed, 61,000 Miles $20,000 OBO! Also Classic II Welding Machine, 2900 Hrs. $8500 OBO. 330-627-6366.
Services
R&L Auto Care Center
We're OPEN For Service 330-627-2005.
Guns & Ammo
Dick's Gun Shop, 10021 Malibu Rd., Minerva, 44657, Mon., Tues., Thurs., 7 pm to 9 pm – 330-868-3265.
Top prices paid for clean pre owned guns, rifles, handguns, and thompson center muzzleloaders, estate purchases also. RUNZO'S Outdoor Sports on the strip St. Rt. 62 in Beloit 330-537-2137. Check Us Out on FB.
Miscellaneous
High-Speed
Internet
Unlimited Data Plans – BFE Satellite Solutions, LLC 330-627-0361.
Standing Timber & Walnut Trees CALL Carroll County Logging 330-738-2050 or 440-897-0863 Local and 25 Years Experience!
Real Estate
"Take advantage of a hot real estate market! Call Newell Realty & Auctions LLC today! 330-627-2350.
Vacation Cabins
Vacation Cabins for Rent in Canada, Fish for Walleyes, Perch & Northerns. Boats, Motors, Gasoline included! Call Hugh for FREE Brochure 1-800-426-2550.
www.canadianfishing.com.
Help Wanted
Help Wanted
St. John's Villa
Hiring for the following positions:
Full Time Night Shift, 10 p.m. to 8:30 a.m. and 11 a.m. to 11 p.m. every other weekend. Starts at $10.99. Full time qualify for medical and PTO hours after 90 days and 2 weeks vacation after 1 year.
Part time adult day program starts $9.15.
Apply on line at stjohnsvilla.net, call 330-627-9789 ask for Steve or stop in at 701 Crest St. Carrollton to get an application.
Household
Gordon's Furniture
OPEN!!! Check Us Out on Facebook, Mon., Tues. Thurs. & Fri, 9 to 5:30
Closed on Wed., Sat. 9 to 2. 330-868-1099
2 Recliners – $30 Each, 1 Lazyboy Recliner (Full Size Couch) $125, Smoke Free Home. Call 330-627-6800.
Ad goes here.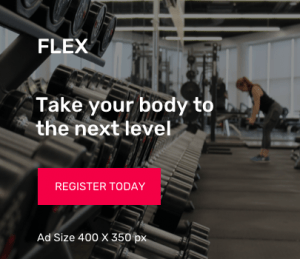 Ad goes here.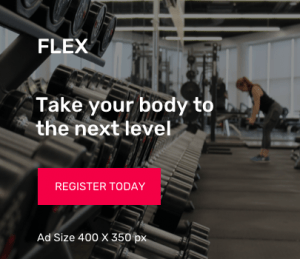 Sign up for our Newsletter
Interested in a monthl roundup of stories? Enter your email to be added to our mailing list.