HELP WANTED
The Village of Carrollton is accepting applications and resumes for the position of Village Police Chief. An application, job summary description, duties, qualifications, education and experience guidelines are available on the Village of Carrollton website or in the lobby of the Municipal Building, located at 80 2nd St. SW in Carrollton, Ohio.
In addition to an annual salary of $56 K, health insurance, and Ohio Police and Fire Pension Fund retirement system are offered.
Please submit application and resume to Mark Wells, Village Administrator, at villageadministrator@villageofcarrollton.com or mail to Village of Carrollton, 80 2nd St. SW Carrollton, Ohio 44615 Attn. Village Administrator. Applications will be accepted thru Friday, March 5, 2021.
Long-Term Substitute Teacher at Carroll Hills School. Must have a Bachelor's Degree and possess or be able to possess a sub certificate from ODE, experience in Special Education preferred, and $15 per hour.
Please send cover letter and resume to: Carroll County Board of Developmental Disabilities, 540 High Street NW, Carrollton or email to aswaim@carrollcbdd.org by the close of business on March 8, 2021.
St. John's Villa
Full time direct care positions on night shift starting at $10.99 per hour plus 50-cents an hour bonus for perfect attendance during each 2-week pay period.
Full time positions qualify for Medical, dental, vision & life insurance and personal time after 90 days and 2 weeks vacation after 1 year of full time employment.
Call 330-627-9789, go online at www.stjohnsvilla.net complete the online application or stop in for an application and interview.
GUNS & AMMO
Dick's Gun Shop, 10021 Malibu Rd., Minerva, 44657, Mon., Tues., Thurs., 7 p.m. to 9 p.m. – 330-868-3265.
BUYING GUNS
Top prices paid for clean pre-owned guns, rifles, handguns and Thompson center muzzleloaders, estate purchases also. RUNZO'S Outdoor Sports on the strip St. Rt. 62 in Beloit 330-537-2137. Check Us Out on FB.
WANTED
Standing Timber & Walnut Trees. CALL Carroll County Logging 330-738-2050 or 440-897-0863 Local and 25 Years Experience!
REAL ESTATE
Take advantage of a hot real estate market! Call Newell Realty & Auctions LLC today! 330-627-2350.
HOUSEHOLD
Deals All OVER!! Mattress Sets, Recliners, Lift Chairs, Dinettes, Sofas & MORE! Check Us Out on Facebook, Mon., Tues. Thurs. & Fri, 9 to 5:30, Closed on Wed., Sat. 9 to 2. 330-868-1099 Gordon's Furniture – Minerva.
FIREWOOD
Cut-Split-Delivered Firewood, $180 Cord. Call Robert at 330-679-2348
CASH FOR CARS
Looking for 1950's, 60's and early 1970's cars in good condition. Fair pricing, cash purchase. Let me know if you are interested in selling your older car. Thank you.
Contact: Call or text 216-970-8023 or Email: jbuc1114@gmail.
Ad goes here.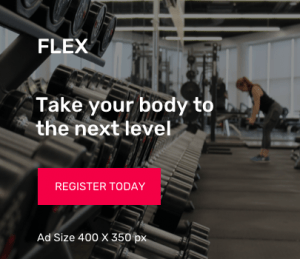 Ad goes here.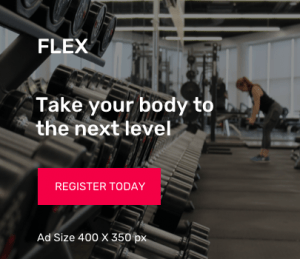 Sign up for our Newsletter
Interested in a monthl roundup of stories? Enter your email to be added to our mailing list.