Help Wanted
Non-attorney support staff person needed for local law office. Must be proficient in word processing and in dealing with the public. Real estate title examination experience a plus, but not a requirement. Please send resume to P.O. Box 326, Carrollton, Ohio 44615.
St. John's Villa
Full time direct care positions on afternoon and night shifts starting at $10.99 per hour. Earn an extra $.50 per hour for perfect attendance per pay. After 90 day probation, receive a $.25 per hour raise for completing Med. Tech. Certification.
Full time positions also qualify for Medical & life ins., personal time after 90 days and 2 weeks' vacation after 1 year of full-time employment. Call 330-627-9789, go online at www.stjohnsvilla.net and complete the online application or stop in for an application and interview.
Guns & Ammo
Dick's Gun Shop, 10021 Malibu Rd., Minerva, 44657, Mon., Tues., Thurs., 7 p.m. to 9 p.m. – 330-868-3265.
Top prices paid for clean pre-owned guns, rifles, handguns and Thompson center muzzleloaders, estate purchases also. RUNZO'S Outdoor Sports on the strip St. Rt. 62 in Beloit 330-537-2137. Check Us Out on FB.
Wanted
Standing Timber & Walnut Trees. CALL Carroll County Logging 330-738-2050 or 440-897-0863 Local and 25 Years Experience!
Real Estate
Take advantage of a hot real estate market! Call Newell Realty & Auctions LLC today! 330-627-2350.
Household
Great Deals! Gordon's
Furniture
Lift chairs, recliners, sofas, dinettes, mattress sets and more!
Gordon's Furniture – Minerva, 330-868-1099.
Firewood
Cut-Split-Delivered
$180 Cord. Call Robert at 330-679-2348.
Ad goes here.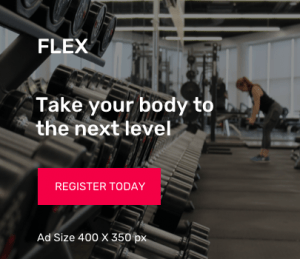 Ad goes here.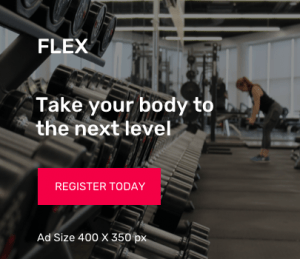 Sign up for our Newsletter
Interested in a monthl roundup of stories? Enter your email to be added to our mailing list.