Help Wanted
The Carroll County Agricultural Society will be accepting letters of interest for the position of Secretary. If you are interested, please email your letter to: secretary@carrollcountyfairohio.com or to PO Box 263, Carrollton, Ohio 44615. Letters must be received by Friday, October 16.
St. John's Villa Hiring for the following positions: -Full time afternoon shift 2:30pm to 10:00pm and 11am to 11pm every other weekend. Starts at $11.25.
Full time, day thru the week with afternoon hours on E.O. weekend.
Part time afternoons 2:30 to 10 pm and every other weekend 11 pm to 11 am. Starts at $11.25 per hour Part time child day care, starts at $10 per hour. All full time positions qualify for medical and PTO hours after 90 days and 2 weeks vacation after 1 year.
Apply on line at stjohnsvilla.net, call 330-627-9789 ask for Steve or stop in at 701 Crest St. Carrollton to pick up an application
Moving Sale
Oct. 9 and 10 at 284 2nd St. SW, Carrollton. 7 a.m. to ?? Donation only for items. Everything must go. Moving to South Africa to build an orphanage.
Services
Unlimited Data Plans – BFE Satellite Solutions, LLC 330-627-0361.
Guns & Ammo
Dick's Gun Shop, 10021 Malibu Rd., Minerva, 44657, Mon., Tues., Thurs., 7 p.m. to 9 p.m. – 330-868-3265.
Buying Guns
Top prices paid for clean pre-owned guns, rifles, handguns and Thompson center muzzleloaders, estate purchases also. RUNZO'S Outdoor Sports on the strip St. Rt. 62 in Beloit 330-537-2137. Check Us Out on FB.
Wanted
Standing Timber & Walnut Trees. CALL Carroll County Logging 330-738-2050 or 440-897-0863 Local and 25 Years Experience!
Real Estate
Take advantage of a hot real estate market! Call Newell Realty & Auctions LLC today! 330-627-2350.
Household
Household – furniture!
As of NOW! GREAT DEALS – In Store Sectionals, Recliners (Lift Chair – Power) Dinettes, Bed In-Box Mattress & MORE! Check Us Out on Facebook, Mon., Tues. Thurs. & Fri, 9 to 5:30, Closed Wed., Sat. 9 to 2. 330-868-1099 Gordon's Furniture – Minerva.
Missing Dog
My black and white female Australian Shepherd went missing Aug. 29, early afternoon. Her name is Frankie and she is very friendly. She had 6 week old puppies at the time. Her tail is docked. She is very missed and it's been really hard not knowing where she is and if she's ok. She went missing from our home between Carrollton and Harlem Springs in Carroll County. If you see her, please call 330-323-1012.
Ad goes here.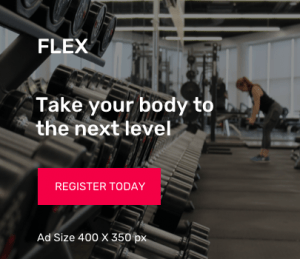 Ad goes here.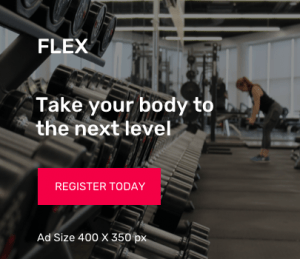 Sign up for our Newsletter
Interested in a monthl roundup of stories? Enter your email to be added to our mailing list.