Help Wanted
FAIR BOARD
The Carroll County Agricultural Society will be accepting letters of interest for the position of Secretary. If you are interested, please email your letter to:
secretary@carrollcountyfairohio.com or to PO Box 263, Carrollton, Ohio 44615.
Letters must be received by Friday, October 16th.
St. John's Villa Hiring Residential shifts, afternoon and nights, starting at $10.99 to $11.25 per hour. Earn an extra 50-cents per hour for perfect attendance per pay. After 90 day probation receive a .25 cent per hour raise for completing Med. Tech. Certification. With 2 years combined direct service provided to adults with disabilities and the completion of 60 hours of online course work, you will receive an additional $1.00 per hour. Possible $13.00 dollars per hour within 6 months of employment. Full time positions also qualify for Medical, life ins., personal time after 90 days and 2 weeks vacation after 1 year of full time employment. Call 330-627-9789, go online at www.stjohnsvilla.net complete the online application or stop in for an application and interview.
One full time Services and Support Administrator (SSA) position is available at Carroll County Board of DD Office located at 540 High Street NW, Carrollton. A Bachelor's Degree in Social Work or a related field is required. Please send resume and cover letter to Carroll County Board of DD, Attention: Amy Swaim, PO Box 429, Carrollton, Ohio 44615 by the close of business on October 2, 2020.
Services
High-Speed Internet
Unlimited Data Plans – BFE Satellite Solutions, LLC 330-627-0361.
Guns & ammo
Dick's Gun Shop, 10021 Malibu Rd., Minerva, 44657, Mon., Tues., Thurs., 7 p.m. to 9 p.m. – 330-868-3265.
Buying Guns
Top prices paid for clean pre-owned guns, rifles, handguns and Thompson center muzzleloaders, estate purchases also. RUNZO'S Outdoor Sports on the strip St. Rt. 62 in Beloit 330-537-2137. Check Us Out on FB.
Wanted
Standing Timber & Walnut Trees. CALL Carroll County Logging 330-738-2050 or 440-897-0863 Local and 25 Years Experience!
Real Estate
Take advantage of a hot real estate market! Call Newell Realty & Auctions LLC today! 330-627-2350.
Household
Household – Furniture – Fall Savings! SAVE on all Mattress Sets – Box Units Chest & More! Dinettes (Gray-White-Cream) Oak & MORE! TV Stands, End Tables and Lamps. DEALS on Recliners (Power-Lift & More)Check Us Out on Facebook, Mon., Tues. Thurs. & Fri, 9 to 5:30, Closed on Wed., Sat. 9 to 2. 330-868-1099 Gordon's Furniture – Minerva.
Ad goes here.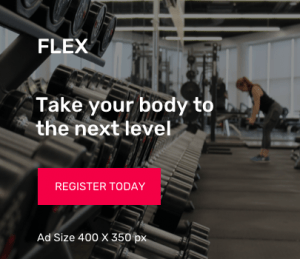 Ad goes here.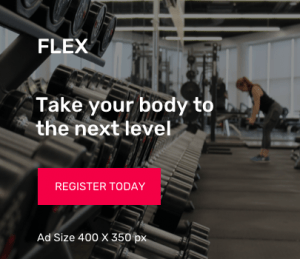 Sign up for our Newsletter
Interested in a monthl roundup of stories? Enter your email to be added to our mailing list.