Help Wanted
St. John's Villa Hiring for the following positions:
Full and part time Afternoon shift 2:30 to 10 p.m. and every other weekend 11p.m. to 11a.m. Starts at $11.25 per hour. Full time qualify for medical and PTO hours after 90 days and 2 weeks vacation after 1 year. Apply online at stjohnsvilla.net, call 330-627-9789 ask for Steve or stop in at 701 Crest St. Carrollton to pick up an application.
Carroll County-based construction company looking to hire a few good men.
If interested, call 740-275-6943.
Services
High-Speed
Internet
Unlimited Data Plans – BFE Satellite Solutions, LLC 330-627-0361.
Guns & Ammo
Dick's Gun Shop, 10021 Malibu Rd., Minerva, 44657, Mon., Tues., Thurs., 7 p.m. to 9 p.m. – 330-868-3265.
Top prices paid for clean pre owned guns, rifles, handguns, and Thompson center muzzleloaders, estate purchases also. RUNZO'S Outdoor Sports on the strip St. Rt. 62 in Beloit 330-537-2137. Check Us Out on FB.
Wanted
Standing Timber & Walnut Trees. CALL Carroll County Logging 330-738-2050 or 440-897-0863 Local and 25 Years Experience!
Real Estate
Take advantage of a hot real estate market! Call Newell Realty & Auctions LLC today! 330-627-2350.
Household
HOT, HOT Deals – No Pressure! Check Us Out on Facebook, Mon., Tues. Thurs. & Fri, 9 to 5:30, Closed on Wed., Sat. 9 to 2. 330-868-1099 Gordon's Furniture – Minerva.
super – summer sizzle sale,
gordon's
furniture
HOT DEALS & Special Sales All over The Store!! Save – Mattress – Dinettes – Sofas – Recliners & MORE!! HURRY! Check Us Out on Facebook, Mon., Tues. Thurs. & Fri, 9 to 5:30, Closed on Wed., Sat. 9 to 2. 330-868-1099.
Antiques
Solid Oak Roll Top Desk (4' wide x 2' deep) 100 + Yrs. Old, Walnut Libary Table W/Glass Top (4' wide x 2' deep) and Great Condition Dazey Churn #30. Call for pictures or info 330-205-0633.
Garage Sales
Church Basement sale
August 6, 7 & 8, 2020 9 a.m. to 5 p.m. Daily. Pleasant Hill U.M. Church, 3003 Scio Rd., Carrollton. Men's – Women's – Children Clothing, Household, Furniture, Books, Toys & MORE!
339 Woodside Drive (Courtview Estates) August 6 & 7, 9 a.m. to 4 p.m. Boys and Girls Clothes to size 14, Toys, Misc. Michelle Eddy.
Huge Garage Sale – August 6, 7 & 8 / 519 12th St., Carrollton 9 a.m. to 6 p.m.
Fishing & Hunting Gear, – TOOLS – Collectables, Tractor Blades LOTS of MISC.
9175 Niblick Rd., Salineville 8 a.m. to 7 p.m.
Farm Equipment & Miscellaneous
International-McCormick Feed Grinder (Hooks to a belt) Ready to grind feed. Dentist Chair, High Top Truck Cap (8 ft. long). Call 567-204-7320 for price & info.
Ad goes here.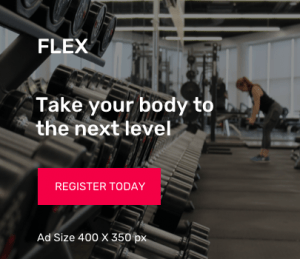 Ad goes here.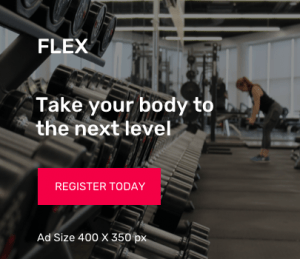 Sign up for our Newsletter
Interested in a monthl roundup of stories? Enter your email to be added to our mailing list.