Help Wanted
Help Wanted
St. John's Villa Hiring for the following positions:
Full time night shift 10 p.m. to 8:30 a.m. and 11a.m. to 11 p.m., every other weekend. Starts at $10.99.
Part time Afternoons 2:30 to 10 p.m. and every other weekend 11 p.m. to 11 a.m. Starts at $11.25 per hour.
Part time day shift. Starts at $9.15 per hour. Full time, qualify for
medical and PTO hours after 90 days and 2 weeks vacation after 1 year.
Apply on line at stjohnsvilla.net, call 330-627-9789 and ask for Steve or stop at 701 Crest St. Carrollton, to pick up an application.
Services
Unlimited Data Plans – BFE Satellite Solutions, LLC 330-627-0361.
Guns & Ammo
Dick's Gun Shop, 10021 Malibu Rd., Minerva, 44657, Mon., Tues., Thurs., 7 p.m. to 9 p.m. – 330-868-3265.
Buying Guns
Top prices paid for clean pre owned guns, rifles, handguns, and Thompson center muzzleloaders, estate purchases also. RUNZO'S Outdoor Sports on the strip St. Rt. 62 in Beloit 330-537-2137. Check Us Out on FB.
Wanted
Standing Timber & Walnut Trees. CALL Carroll County Logging 330-738-2050 or 440-897-0863. Local and 25 Years Experience!
Vacation Cabins
Vacation Cabins for Rent in Canada, Fish for Walleye, Perch & Northerns. Boats, Motors, Gasoline included! Call Hugh for FREE Brochure 1-800-426-2550.
www.canadianfishing.com.
Real Estate
Take advantage of a hot real estate market! Call Newell Realty & Auctions LLC today! 330-627-2350.
Households
HOT, HOT Deals – No Pressure! Check Us Out on Facebook, Mon., Tues. Thurs. & Fri, 9 to 5:30, Closed on Wed., Sat. 9 to 2. 330-868-1099.
Gordon's Furniture – Minerva.
super – summer sizzle sale, gordon's
furniture
HOT DEALS & Special Sales All over The Store!! Save – Mattress – Dinettes – Sofas – Recliners & MORE!! HURRY! Check Us Out on Facebook, Mon., Tues. Thurs. & Fri, 9 to 5:30, Closed on Wed., Sat. 9 to 2. 330-868-1099.
Moving Sale
July 9, 10 & 11, 9 a.m.to 4 p.m., 131 North Star St., Carrollton.
Ad goes here.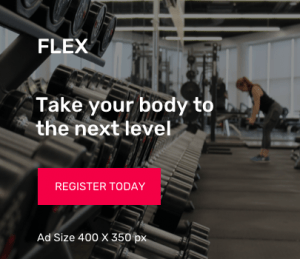 Ad goes here.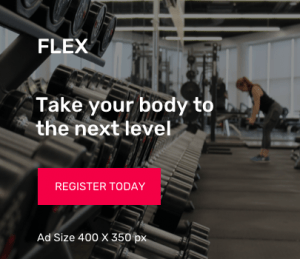 Sign up for our Newsletter
Interested in a monthl roundup of stories? Enter your email to be added to our mailing list.